By: Bruce Weinberg, The Ohio State University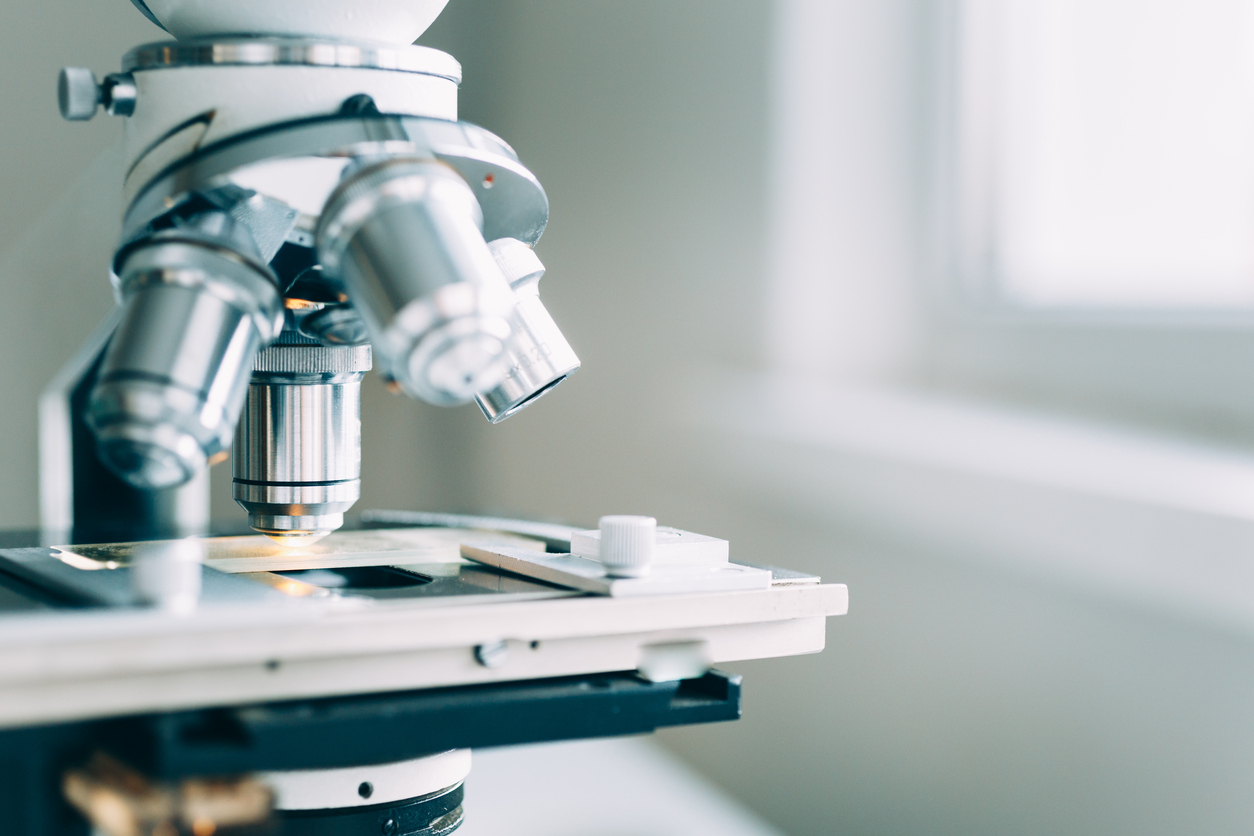 Science funding is intended to support the production of new knowledge and ideas that develop new technologies, improve medical treatments and strengthen the economy. The idea goes back to influential engineer Vannevar Bush, who headed the U.S. Office of Scientific Research and Development during World War II. And the evidence is that science funding does have these effects.

But, at a practical level, science funding from all sources supports research projects, the people who work on them and the businesses that provide the equipment, materials and services used to carry them out. Given current proposed cuts to federal science funding – the Trump administration has, for instance, proposed a 20 percent reduction for the National Institutes of Health – it's important to know what types of people and businesses are touched by sponsored research projects. This information provides a window into the likely effects of funding cuts.
Most existing research into the effects of science funding tries to quantify research artifacts, such as publications and patents, rather than tracking people. I've helped to start an emerging project called the UMETRICS initiative which takes a novel approach to thinking about innovation and science. At its core, UMETRICS views people as key to understanding science and innovation – people conduct research, people are the vectors by which ideas move around and, ultimately, people are one of the primary "products" of the research enterprise.
UMETRICS identifies people employed on scientific projects at universities and the purchases made to carry out those projects. It then tracks people to the businesses and universities that hire them, and purchases to the vendors from which they come. Since UMETRICS relies entirely on administrative data provided by member universities (now around 50), the U.S. Census Bureau and other naturally occurring data, there are no reporting errors, sample coverage concerns or burden for people. It covers essentially all federal research funding as well as some funding from private foundations.