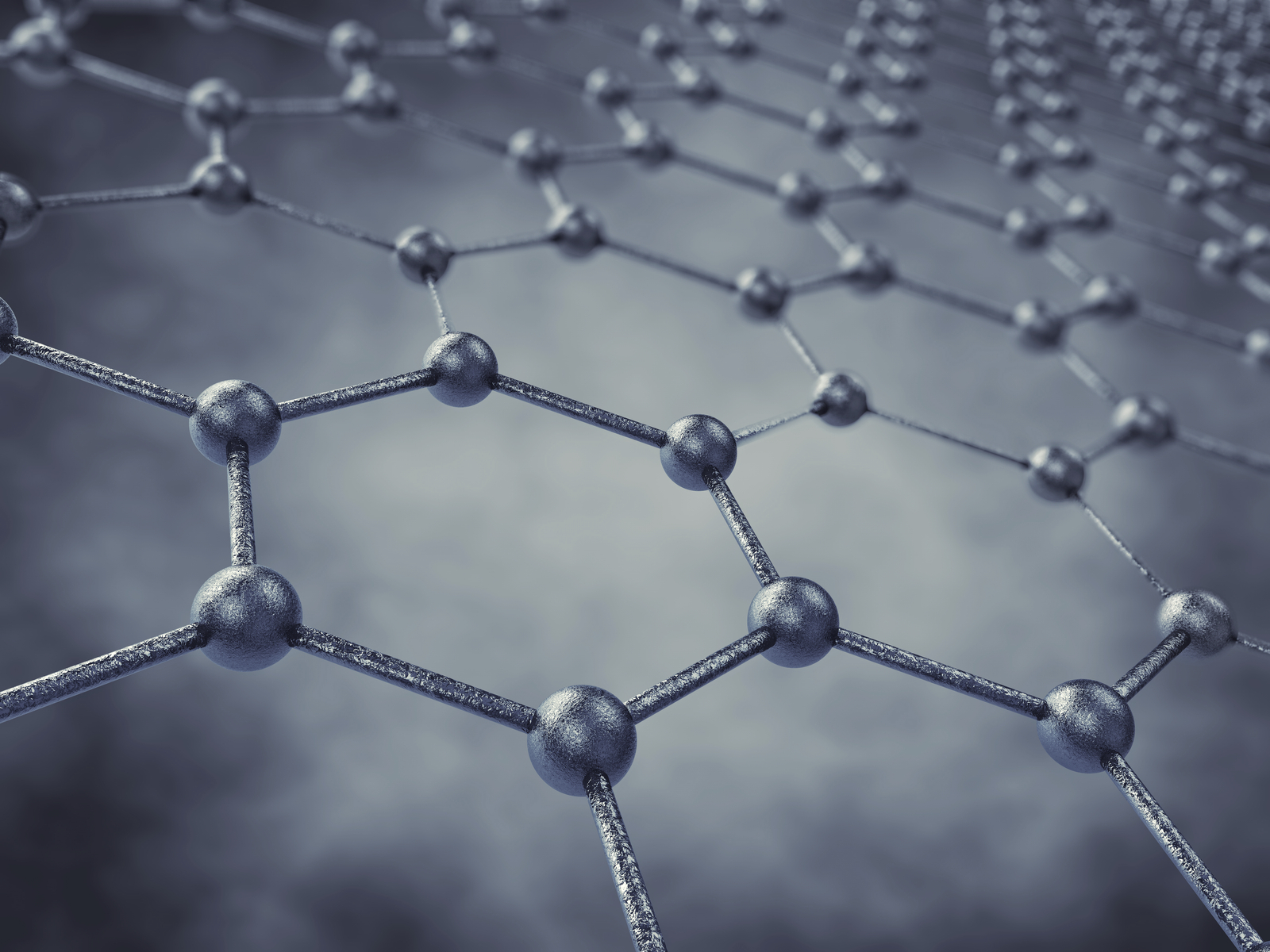 Scientists have turned wood into an electrical conductor by making its surface graphene.
Chemist James Tour of Rice University and his colleagues used a laser to blacken a thin film pattern onto a block of pine. The pattern is laser-induced graphene (LIG), a form of the atom-thin carbon material discovered at Rice in 2014.
"It's a union of the archaic with the newest nanomaterial into a single composite structure," Tour says.
Previous iterations of LIG were made by heating the surface of a sheet of polyimide, an inexpensive plastic, with a laser. Rather than a flat sheet of hexagonal carbon atoms, LIG is a foam of graphene sheets with one edge attached to the underlying surface and chemically active edges exposed to the air.
Not just any polyimide would produce LIG, and some woods work better than others, Tour says. The research team tried birch and oak, but found that pine's cross-linked lignocellulose structure made it better for the production of high-quality graphene than woods with a lower lignin content. Lignin is the complex organic polymer that forms rigid cell walls in wood.