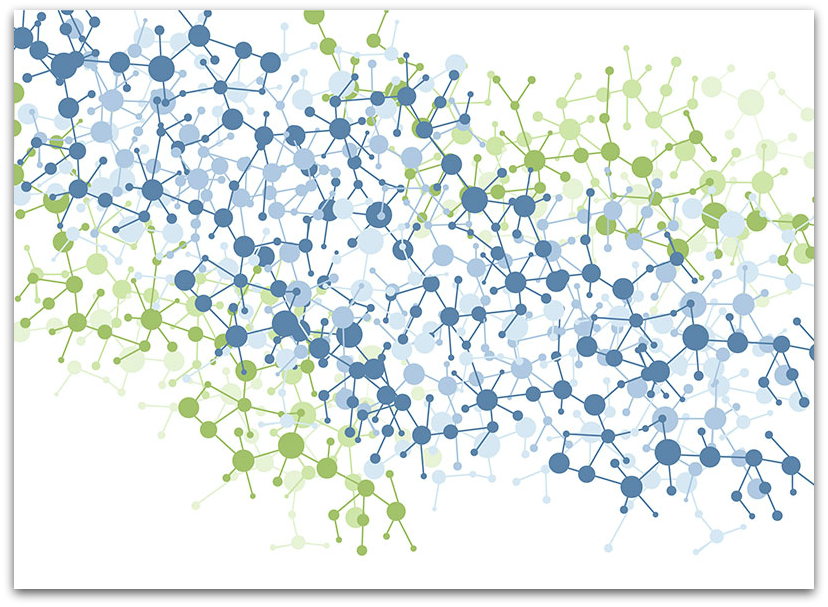 ECS member and director of the Princeton Institute for Science and Technology of Materials (PRISM), Craig Arnold, recently sat down with Princeton University to discuss the current and future potential of materials science.
Arnold and his research group at Princeton focus on materials processing and fabrication, with applications in energy, optoelectronics, sensing, and nanotechnology. Applications of this research touches the frontiers of technology, pushing boundaries on optimizing grid level storage for alternative energy and cutting-edge optical devices.
In the interview, Arnold discusses core components of materials science, his favorite materials, and explains how materials science has become the bass player in the band.