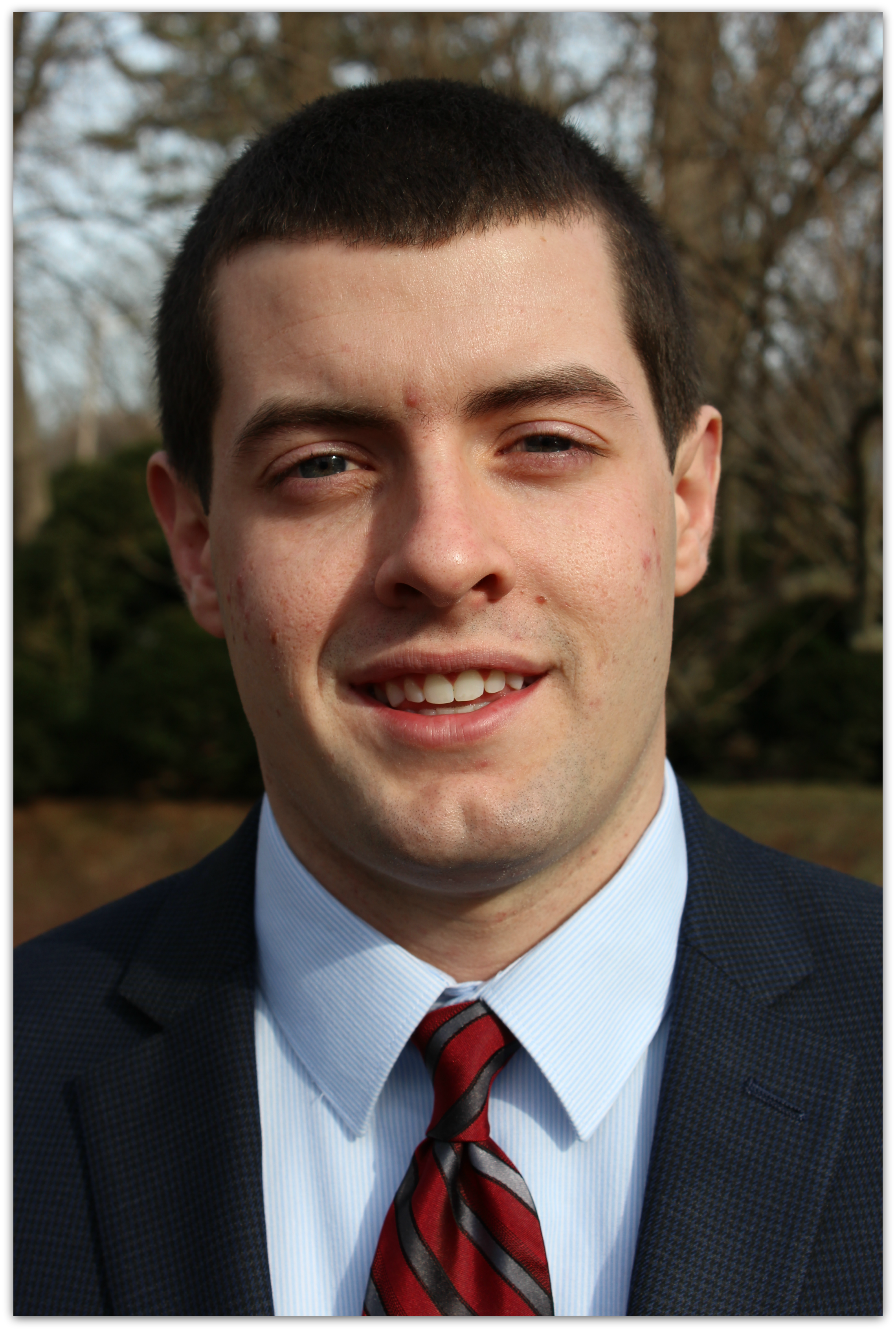 My name is Eric Pacansky and I am a graduating senior from the College of New Jersey (TCNJ). While at TCNJ, I have been studying business administration and have learned many concepts regarding how to run a business. To compliment my studies, I have had the good fortune of participating in two internships. I am grateful for the many opportunities and challenges these internships have presented, especially those I received as a membership services intern at ECS.
When I first arrived at ECS in December 2016, I was not exactly sure what electrochemistry was or why it was so important. Then, after being presented with some of the topics that fall under the umbrella of electrochemistry, I was worried that I wouldn't last long at ECS since I wasn't able to comprehend most of what electrochemistry is all about. Thankfully, I was assured that having a solid foundation in electrochemistry was not one of my job requirements in the membership department.
I was then informed about ECS's Free the Science movement. Free the Science is ECS's plan to provide platinum open access of its journals. This means authors will not have to pay publishing fees, and readers will not have to pay subscription fees. As someone who is studying business, this idea sounded crazy to me. It sounded like a utopian ideal that couldn't possibly work. Why would the organization exist if it wasn't trying to take every last dollar it possibly could? That's when I was reminded of ECS's mission to advance the science. For the most part, publishers have historically created paywalls that affect a person's ability to either publish or gain access to an article. These paywalls have held back advancements in science. Removing these barriers is the future of scientific publishing and ECS's work to do this shows the organization's commitment to its core values and supporting scientists.