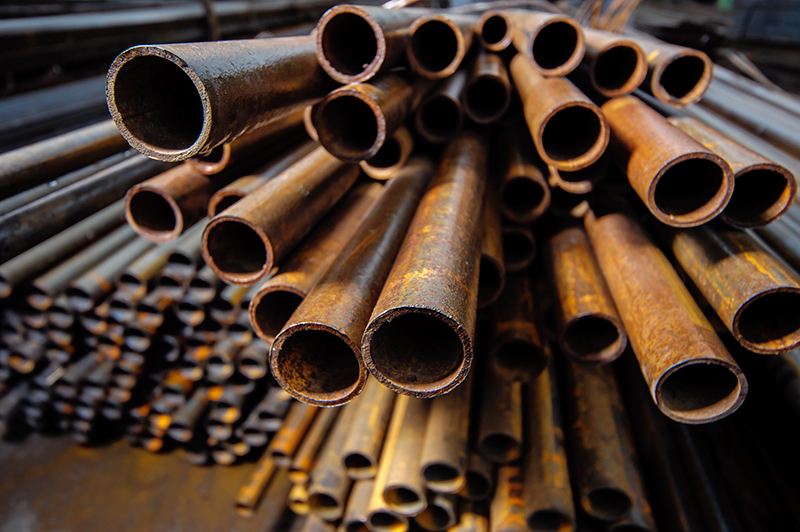 Corrosion costs the U.S. economy over $450 billion per year. In an effort to better predict the effects of corrosion, ECS Fellow Robert Kelly has built something akin to a time machine at the University of Virginia.
Kelly, who has recently been awarded ECS's Corrosion Division H. H. Uhlig Award, is launching pieces of metal into the future to accelerate corrosion rates and observe how they will degrade over time. Being able to see the degradation of materials prior to application could be key to drastically cutting funds used to repair infrastructure when corrosion takes its toll.
Recently, Kelly applied his testing technique to Rolls-Royce's small jet engine compressor blades to see how they would inevitably hold up in an airplane turbine. By aggressively spraying salt on the parts, Kelly could effectively predict how it will react when jet engines take in salt water in the form of sea salt aerosols. Rolls-Royce currently coats the blades with ceramic material – which if used in too small a quantity could lead to corrosion, but if used in too excessive a quantity could lead to slow, heavy blades. The tests conducted by Kelly and his team could help the company create a blade with the perfect balance of ceramic coating.