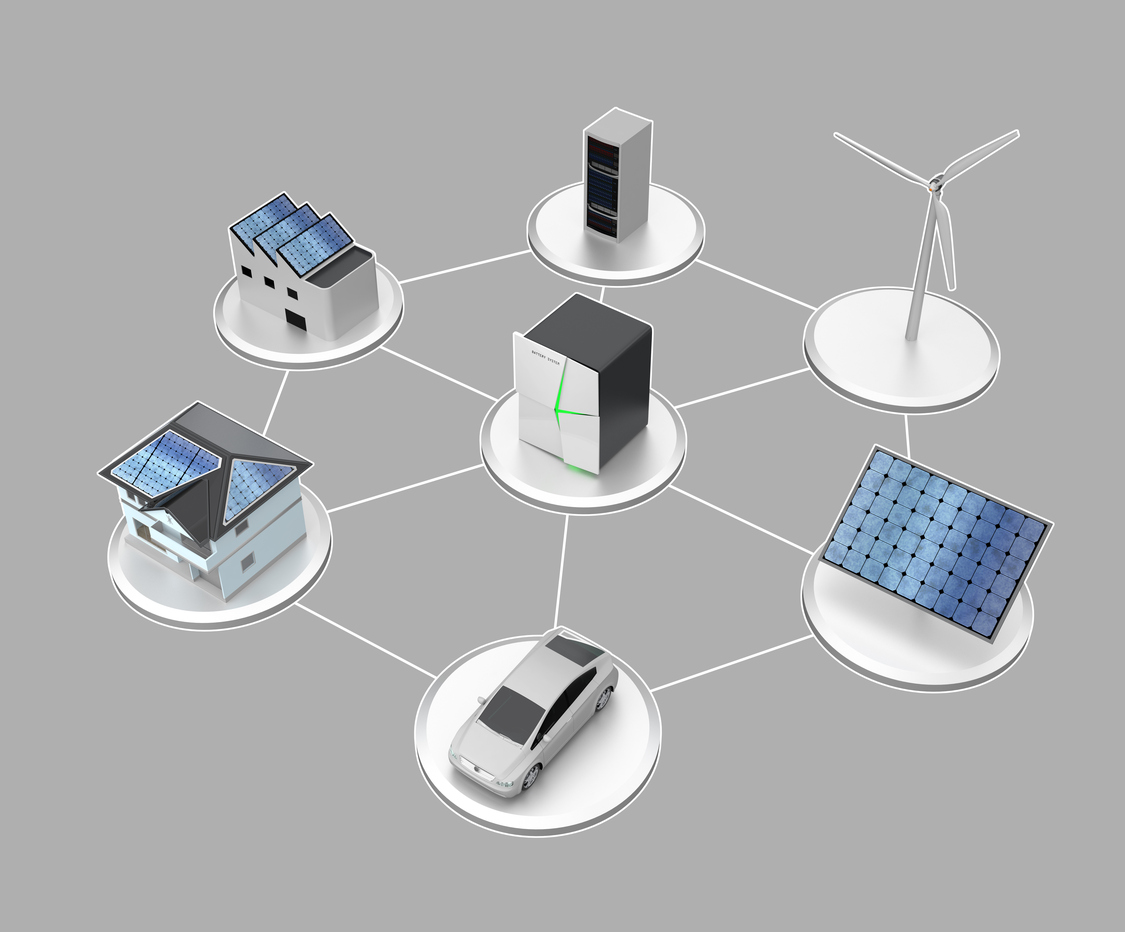 Researchers from Oregon State university have developed the first battery that uses only hydronium ions as the charge carrier, which the team believes could yield promising results for the future of sustainable energy storage.
Particularly, the researchers are interested in the area of stationary storage. This type of energy storage primarily refers to on-grid storage to harness power from intermittent sources, such as wind or solar, for later use in general distribution. Stationary energy storage is vital for the energy landscape to transition to more renewable types of energy because it will allow the electrical grid to continue to function when the sun goes down and the wind stops blowing.
This from Oregon State University:
Hydronium, also known as H3O+, is a positively charged ion produced when a proton is added to a water molecule. Researchers in the OSU College of Science have demonstrated that hydronium ions can be reversibly stored in an electrode material consisting of perylenetetracarboxylic dianhydridem, or PTCDA.