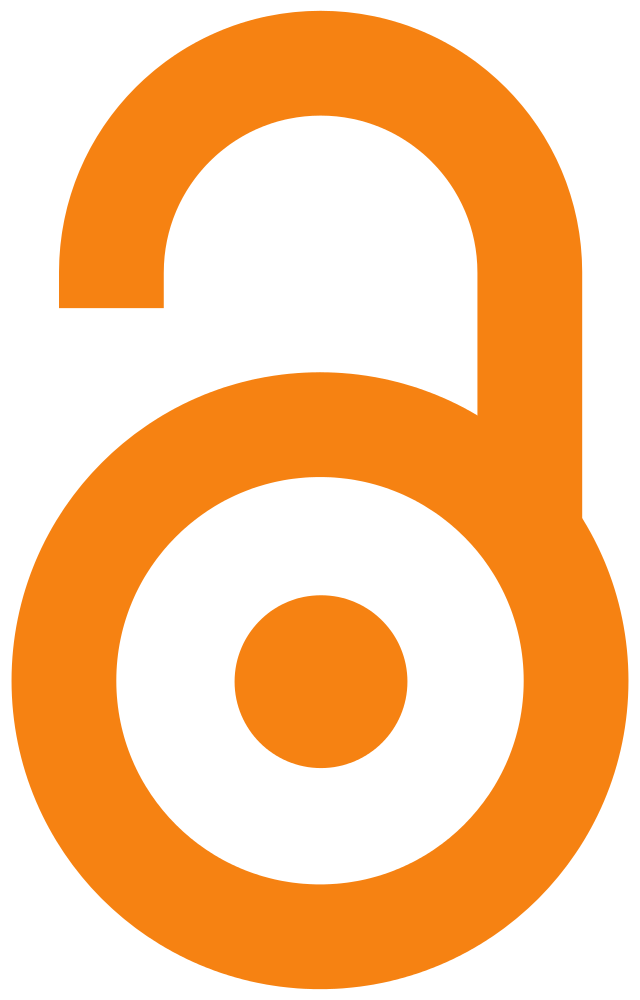 Over the summer, librarians and academic leaders in Germany came together to lead a push in taking down the paywalls that block access to so many scientific research articles. The initiative, named Projekt DEAL, represents a bold push toward open access that could change the landscape of academic publishing.
The latest developments in Projekt DEAL pick up on a battle now over two years in the making, where libraries and universities in Germany have united in pushing large publishers to adopt a new business model. The institutions are looking to forego the typical subscription-based academic publishing business model in lieu of paying an annual lump sum that covers publications costs of all papers whose first authors are associated with German institutions.
The concept behind Projekt DEAL is relatively straight forward: multiply the number of papers with first authors associated with German institutions by a reasonable fee per paper. The institutions would pay that amount and those papers would then be published open access, available to everyone around the world, in exchange for free access to all of the publisher's online content for the German institutions. This would not only mark a huge step in the open access movement, but would alleviate some of the financial burden facing libraries paying for high-cost journal subscriptions.
But this push isn't the first of its kind. According to reports from Science, institutions from the Netherlands, Finland, Austria, and United Kingdom have all worked for similar agreements. The results, however, have been less than the libraries and universities had hoped for.