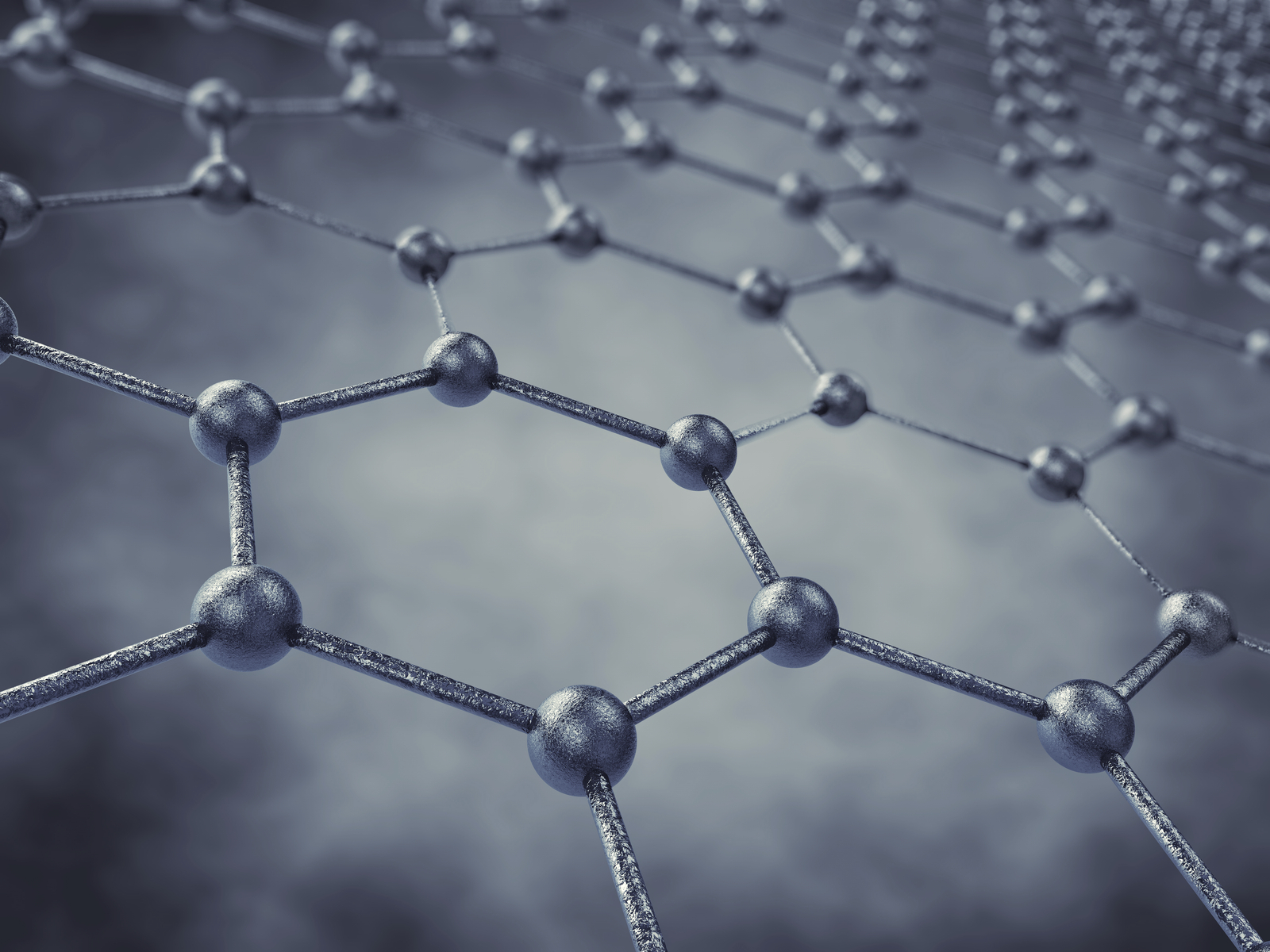 Researchers are shedding new light on cell biology with the development of a graphene sensor to monitor changes in the mitochondria.
The one-atom-thin layer of carbon sensor is giving researchers a new outlook into the process known as programmed cell death in mitochondria. The mitochondrion, which is found in most cells, has been known as the powerhouse of the cell due to its ability to metabolize and create energy for cells. However, the new researcher out of University of California, Irving shows that that convention wisdom on how cells create energy is only half right.
This from UC Irving:
[Peter] Burke and his colleagues tethered about 10,000 purified mitochondria, separated from their cells, to a graphene sensor via antibodies capable of recognizing a protein in their outer membranes. The graphene's qualities allowed it to function as a dual-mode sensor; its exceptional electrical sensitivity let researchers gauge fluctuations in the acidity levels surrounding the mitochondria, while its optical transparency enabled the use of fluorescent dyes for the staining and visualization of voltage across the inner mitochondrial membranes.