New issues of ECS Transactions have now been published from the 2014 ECS & SMEQ Joint International Meeting. This meeting was co-sponsored by The Electrochemical Society and was held in October 2014 in Cancun, Mexico.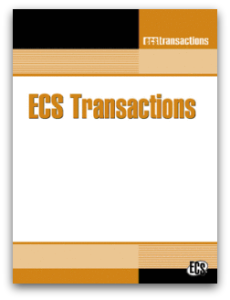 Volume 64 : Issues 1 to 47 are now available.
For more information on ECS Transactions, please visit ECST. Issues are continuously updated and all full-text papers will be published here as soon as they are available.
Get currently published issues of ECST.
To be notified of newly published articles or volumes, please subscribe to the ECST RSS feed.