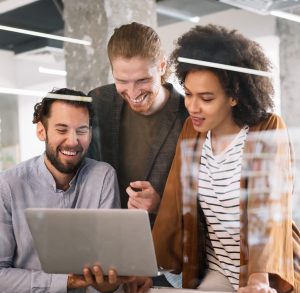 This year's Annual Society Business Meeting (ASBM) takes place virtually via webinar on Wednesday, June 2, 2021, at 1400h EDT. The meeting is open to all ECS members; registration for the 239th ECS Meeting is required to participate in the ASBM.
Looking back and ahead
At the ASBM, which is held annually during the ECS spring meeting, the Society reviews the past year's successes and challenges and outlines plans for the coming year.
This year, a special ceremony will be held immediately following the ASBM to announce recent award winners and recognize some of our volunteers' past service.
Prizes
In addition, ECS members participating in the Annual Society Business Meeting (ASBM) are eligible to win one of the more than $4,000 in giveaways. To be eligible, recipients must be members in good standing and respond to live poll questions during the ASBM. Student members are eligible, too!
Prizes include US $250 Amazon gift cards, meeting registration waivers, and author processing credits.
Register to participate
Register to participate in the Annual Society Business Meeting and engage via the live poll questions. You could win big! 
We hope you join us!
View the meeting agenda and 2020 ASBM