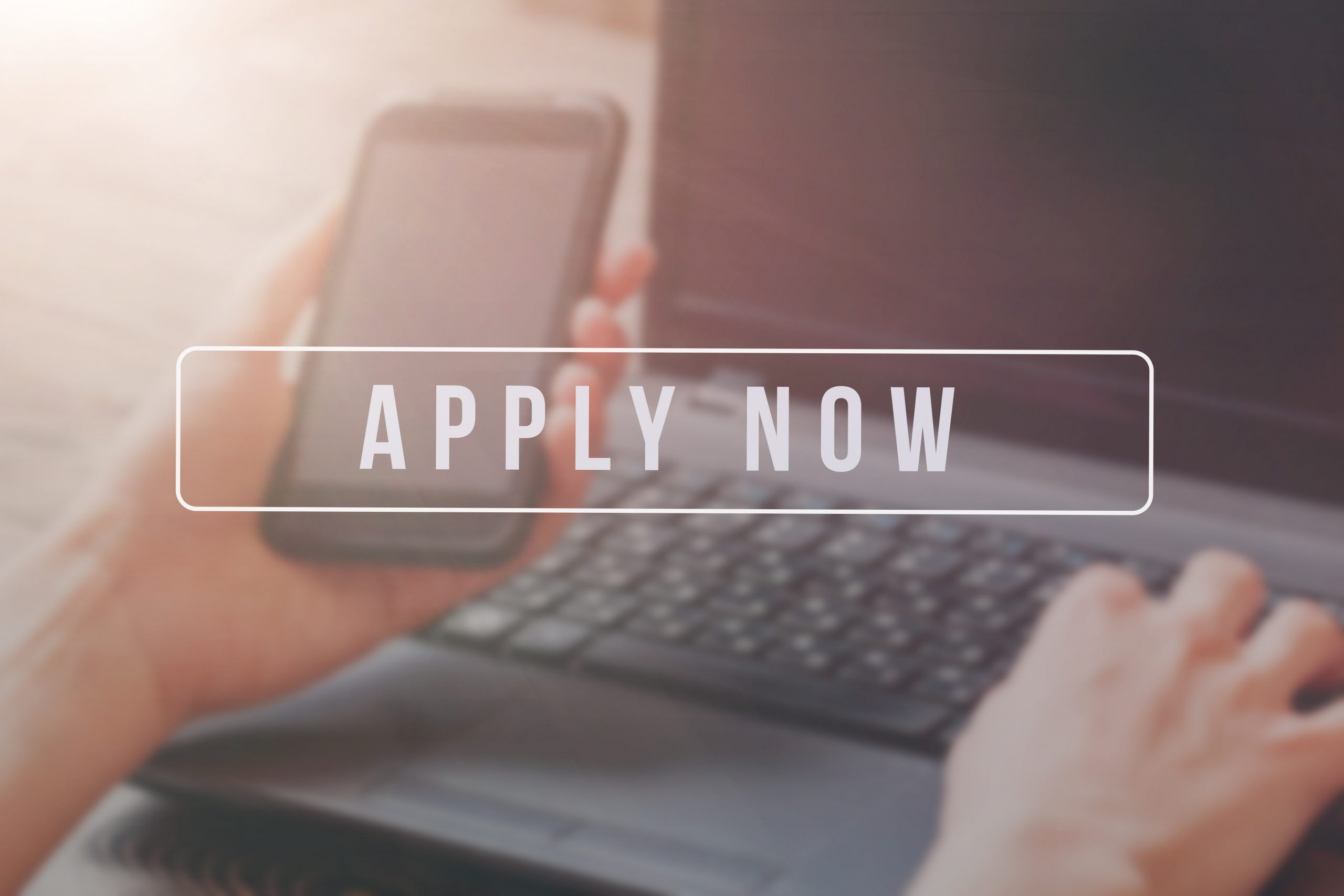 Application deadline: January 15, 2021
It's hard to think about summer in the depths of winter and the pandemic, but summer will be here before you know it! The summer months are a great time to further your career. You may be eligible for an ECS Summer Fellowship which supports graduate students during the months of June through September who pursue work in a field of interest to The Electrochemical Society.
The Society has offered summer fellowships since 1928. Today, as many as four recipients are selected annually to receive up to $5,000. Qualified applicants must be enrolled in a college or university, and be a member of ECS. Preference is given to activities that extend the scope of the applicant's program of study such as tangential research topics or summer research at another institution. Review the candidate qualifications and award rules to see if you qualify.
If you meet the requirements, apply for an ECS Summer Fellowship today! ECS uses an electronic application system.
Learn more about the 2020 ECS Summer Fellowship recipients and their projects.