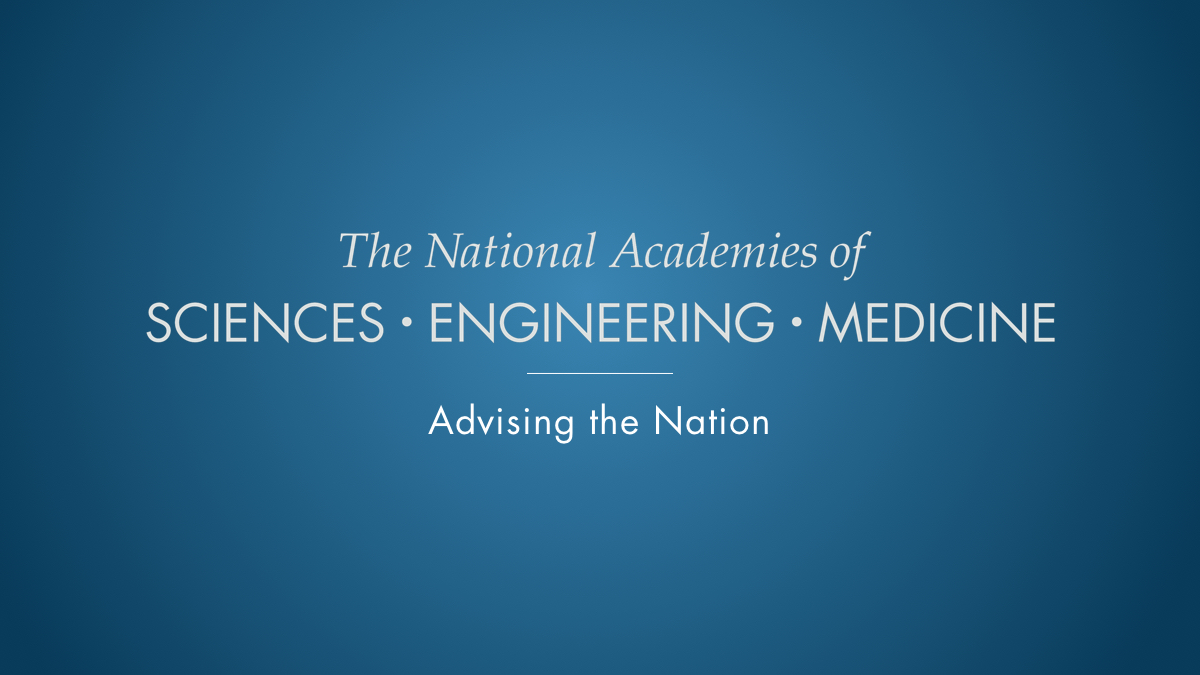 The National Academies of Sciences, Engineering, and Medicine's Board on Life Sciences is inviting nominations for a new workshop planning committee. The goal is to facilitate a better understanding of current and future applications of quantum-enabled sensing and imaging technologies on different fields of biology.
The committee will organize talks, panels, and discussions bringing together experts working on state-of-the-art quantum-enabled technologies, as well as groups of scientists interested in applying these technologies to biological systems. Experts are sought in these, or related, areas:
Quantum-enabled systems
Biological imaging or sensing
Quantum biology
Biological physics
Cell biology
Molecular biology
Microbiology
Atomic, molecular, and optical physics
Other relevant life, physical, and engineering fields

You may nominate yourself or other experts.
Nominations are due by Friday, October 30, 2020.