ECS shows its vision for the future of academic publishing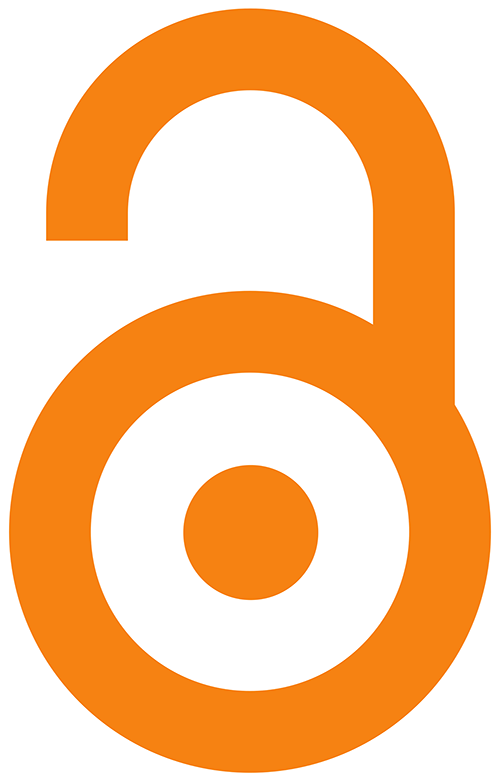 ECS is celebrating Open Access Week this year by giving the world a preview of what complete open access will look like. From October 24th through October 30th, we are taking down the paywall to the ECS Digital Library, making over 132,000 scientific articles and abstracts free and accessible to anyone.
Eliminating the paywall during Open Access Week is a preview of ECS's Free the Science initiative; a business-model changing plan with the goal of making the entire ECS Digital Library open access by 2024. ECS believes that the opening and democratizing of this information will lead to rapid advances in discoveries ranging from renewable energy to clean water and sanitation.
"ECS has one core goal: to disseminate this scientific research to the broadest possible audience without barriers," says Mary Yess, ECS Deputy Executive Director and Chief Content Officer. "The research of our authors has the ability to address some of the most critical issues across the globe, and we believe paywalls should not impede progress."
The ECS Digital Library is home to the
Journal of The Electrochemical Society
, the flagship journal of ECS, published continuously since 1902, and to the
ECS Journal of Solid State Science and Technology
,
ECS Electrochemistry Letters
,
ECS Solid State Letters, Electrochemical and Solid-State Letters
,
ECS Transactions
,
ECS Meeting Abstracts
, and
Interface
. The research published in these journals directly address the sustainability of our planet.
"It's extraordinarily important to get that content out there, not only to people who already have access, but to people who need access," Yess says. "Free the Science can assist people all over the world who need the content to create their own solutions to sustainability issues, and we're taking the opportunity of Open Access Week to show the world our vision."