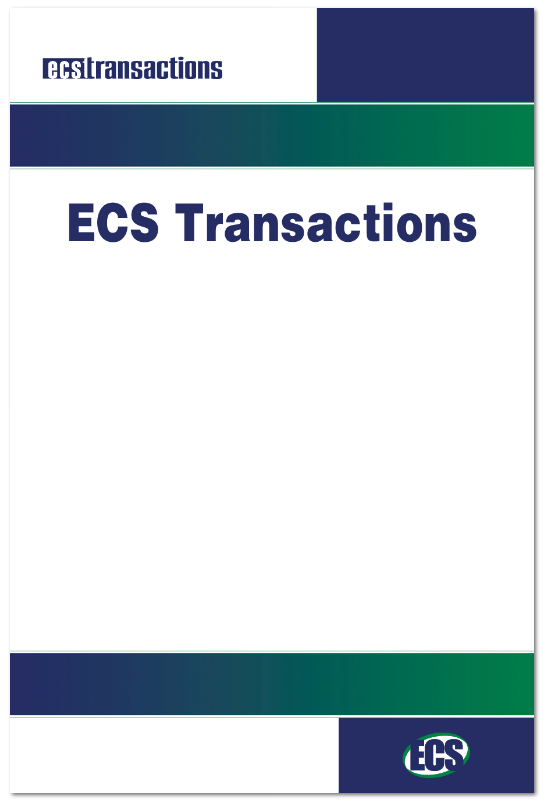 The ECS Transactions (ECST) enhanced issues for the 233rd ECS Meeting in Seattle, WA, have just opened to submissions.
The following Seattle symposia will be publishing enhanced issues of ECST:
B09: Engineering Carbon Hybrids – Carbon Electronics 3
C02: High Temperature Corrosion and Materials Chemistry 13
D01: Nanoscale Luminescent Materials 5
F01: Industrial Electrochemistry and Electrochemical Engineering General Session
F02: Multiscale Modeling, Simulation and Design – From Conventional Methods to the Latest in Data Science
G01: Silicon Compatible Materials, Processes, and Technologies for Advanced Integrated Circuits and Emerging Applications 8
H01: Wide Bandgap Semiconductor Materials and Devices 19
H02: Advanced CMOS-Compatible Semiconductor Devices 18
H03: Solid-state Electronics and Photonics in Biology and Medicine 5
I02: Electrosynthesis of Fuels 5
I03: Oxygen or Hydrogen Evolution Catalysis for Water Electrolysis 4
I07: Energy Conversion Systems Based on Nitrogen
L02: Electrocatalysis 9: Symposium in Honor of Radoslav Adzic
If you are a corresponding author presenting an abstract in one of the above symposia, be sure to check your inbox for your invitation to submit. This email will contain your login credentials and submission link, as well as links to the ECST manuscript template and author instructions.
Enhanced issue submissions are due by Friday, February 16, 2018. All presenting authors (including poster presenters) are strongly encouraged to submit a full-text manuscript of their 233rd ECS Meeting presentation.
Questions? Please contact ECST staff at ecst@electrochem.org.