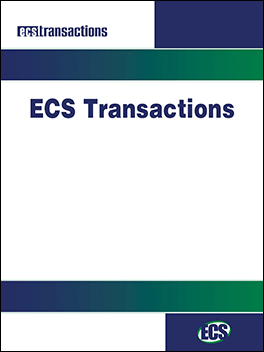 A new issue of ECS Transactions has just been published.
This issue contains 40 papers originally presented at the XXXII National Congress of the Mexican Society of Electrochemistry/ 10th Meeting of the ECS Mexican Section, which was held June 5-8, 2017, in Guanajuato, Mexico.
ECST volume 84, issue 1, is now available for purchase as an instant PDF download through the ECS Online Store.
To browse the full table of contents, or purchase individual articles, please visit the ECS Digital Library.