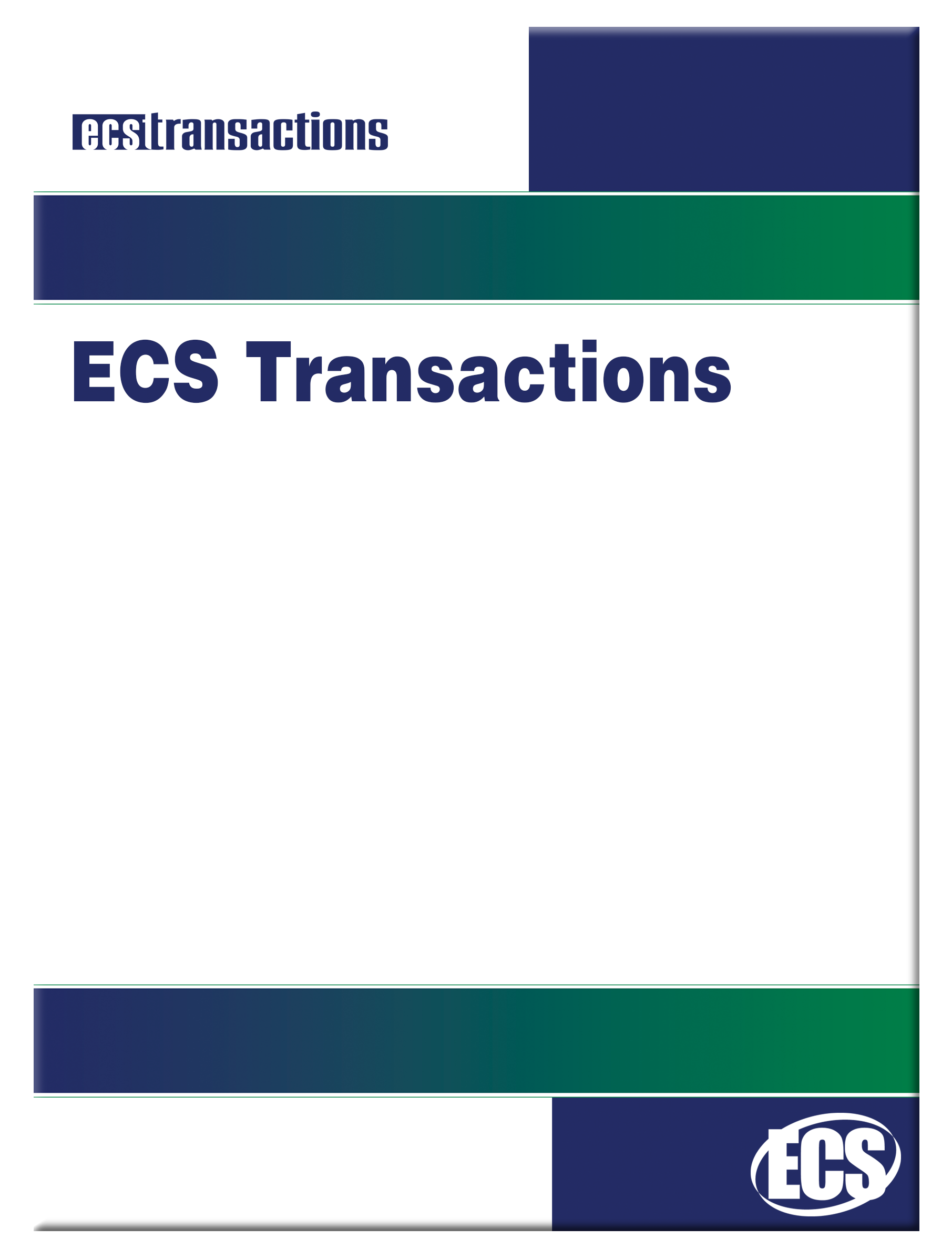 Two new volumes of ECS Transactions (ECST) have just been published.
ECS Transactions 82-1, "Electrophoretic Deposition VI," contains 15 papers based on research presented at the 6th International Conference on Electrophoretic Deposition: Fundamentals and Applications, which was held October 1-6, 2017, in Gyeongju, South Korea.
ECS Transactions 83-1, "Fuel Cell Seminar & Energy Exposition 2017," contains 22 papers originally presented at the 2017 Fuel Cell Seminar & Energy Exposition (FCS&EE), held in Long Beach, California, November 7-9, 2017.
Both volumes are now available for purchase as an instant PDF download through the ECS Online Store (82-1 | 83-1). To browse the full table of contents, or purchase individual articles, please visit the ECS Digital Library.