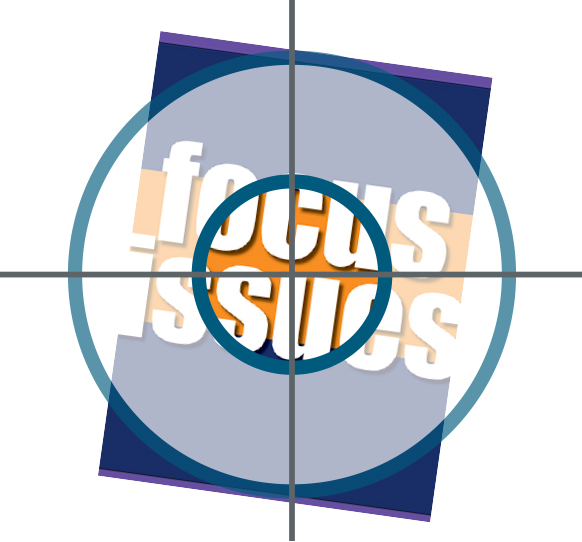 Submit your manuscripts to the Journal of The Electrochemical Society (JES) Focus Issue on Processes at the Semiconductor-Solution Interface by October 22, 2017.
This issue of JES will address the most recent developments in processes at the semiconductor-solution interface including etching, oxidation, passivation, film growth, electrochemical and photoelectrochemical processes, water splitting, electrochemical surface science, electroluminescence, photoluminescence, surface texturing, and compound semiconductor electrodeposition, for photovoltaics, energy conversion and related topics.
It will include both invited and contributed papers on both fundamental and applied topics of both bulk and nanoscale materials. The following areas are of particular interest:
Chemical, electrochemical and photoelectrochemical etching and surface texturing of III-V, II-VI and oxide semiconductors
Surface film growth, multilayer deposition and surface passivation
Porous semiconductor formation
Electroanalytical measurements on both elemental and compound semiconductors including silicon, germanium, both bulk and epitaxial II-VI, III-V, IV-IV and organic materials in aqueous and non-aqueous electrolytes
Electronic and optical processes at the semiconductor-solution interface
Electroluminescence at the semiconductor-solution interface
Photoluminescence spectroscopy including in situ potential-dependent measurements
Electrochemical impedance spectroscopy and investigations of flat-band potential
Combined electrochemical and surface analytical and spectroscopic measurements
Microscopic and surface analytical measurements on chemically and electrochemically modified semiconductor surfaces
Chemical, electrochemical and photoelectrochemical techniques of device processing including etching, passivation, oxide growth and metallization
Electrochemical techniques of semiconductor characterization
Nanoscale electrochemical devices
Electrochemical analytical techniques for semiconductor analysis and processing
New developments in semiconductors, and oxide coated electrodes and material systems for water oxidation/splitting, and all methods of analysis and characterization
The issue will also accept submissions on device and system-level results where the semiconductor-solution interface plays a crucial role, including bio-electrochemical processes and electrochemically-driven science and technology. Both experimental and theoretical papers are welcomed.
The focus issue also aims to publish critical reviews and perspectives on important and emerging aspects of semiconductor electrochemistry, water splitting and energy conversion technologies, perspectives on advancements in the field vis-á-vis the importance of semiconductor electrochemistry and related science to societal needs.
All papers published in this focus issue will be OPEN ACCESS at NO COST to the authors! *
Submission Deadline | October 22, 2017

(Be sure to specify your submission is for the JES Focus Issue on Processes at the Semiconductor-Solution Interface.)
Papers accepted for this focus issue are published online within 10 days of acceptance. The issue will be created online an article at a time with the final article published in April 2018.
Technical editor:
David E. Cliffel
Vanderbilt University
paeepeditor@vanderbilt.edu
Guest editors:
Hans J. Lewerenz
California Institute of Technology
lewerenz@caltech.edu
Robert Lynch
University of Limerick
robert.lynch@ul.ie
Colm O'Dwyer
University College Cork
c.odwyer@ucc.ie
---
*ECS is waiving the article processing charge (APC) as part of the Society's Free the Science initiative.
Find out more about ECS Journal Focus Issues and the ECS Free the Science initiative.