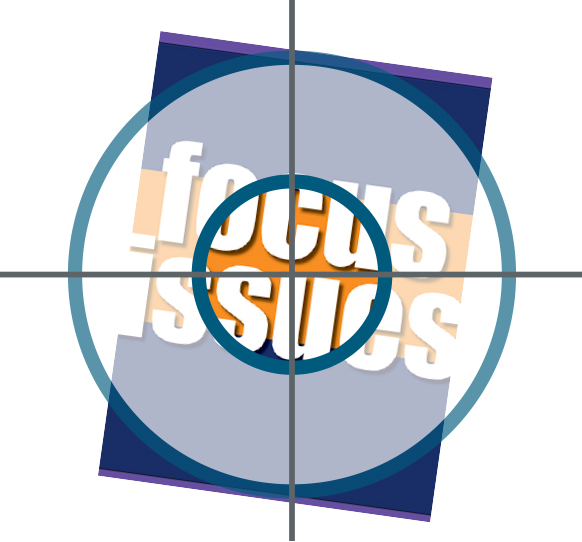 Submission Deadline: December 26, 2017
The Journal of The Electrochemical Society Focus Issue on Ubiquitous Sensors and Systems for IoT is currently accepting manuscripts.
Ubiquitous sensors are becoming an integral part of Internet of Things (IoT) applications, and progress in this domain can be seen each month. The promise is that everyone and everything will be connected via wireless data collection, and services like healthcare will be brought to everyone, everywhere, anytime, for virtually any need.
These devices sense the environment and provide applications in home automation, home safety and comfort, and personal health. At a macro level they provide data for smart cities, smart agriculture, water conservation, energy efficiency industry 4.0, and Society 5.0.
Other applications include supply chain management, transportation, and logistics.
Areas of interest include but not limited to:
organic and inorganic substrates
novel metalization processes
materials and synthesis of same
energy harvesting
energy storage
device fabrication technologies
flexible platforms to realize sensors and systems for IoT
All papers published in this focus issue will be OPEN ACCESS at NO COST to the authors! *
Submission Deadline: December 26, 2017

(Be sure to specify your submission is for the JES Focus Issue on Ubiquitous Sensors and Systems for IoT.)
Papers accepted for this focus issue are published online within 10 days of acceptance. The issue will be created online an article at a time with the final article published in June 2018.
---
JES Technical Editor:
Rangachary Mukundan
Los Alamos National Laboratory, USA
mukundan@lanl.gov
Guest Editors:
Praveen Kumar Sekhar
Washington State University, USA
praveen.sekhar@wsu.edu
Peter Hesketh
Georgia Tech, USA
peter.hesketh@me.gatech.edu
Charles Henry
Colorado State University, USA
chuck.henry@colostate.edu
Luca Magagnin
Politecnico di Milano, Italy
luca.magagnin@polimi.it
Ajit Khosla
Yamagata University, Japan
khosla@yz.yamagata-u.ac.jp
---
*ECS is waiving the article processing charge (APC) as part of the Society's Free the Science initiative.
Find out more about ECS Journal Focus Issues and the ECS Free the Science initiative.