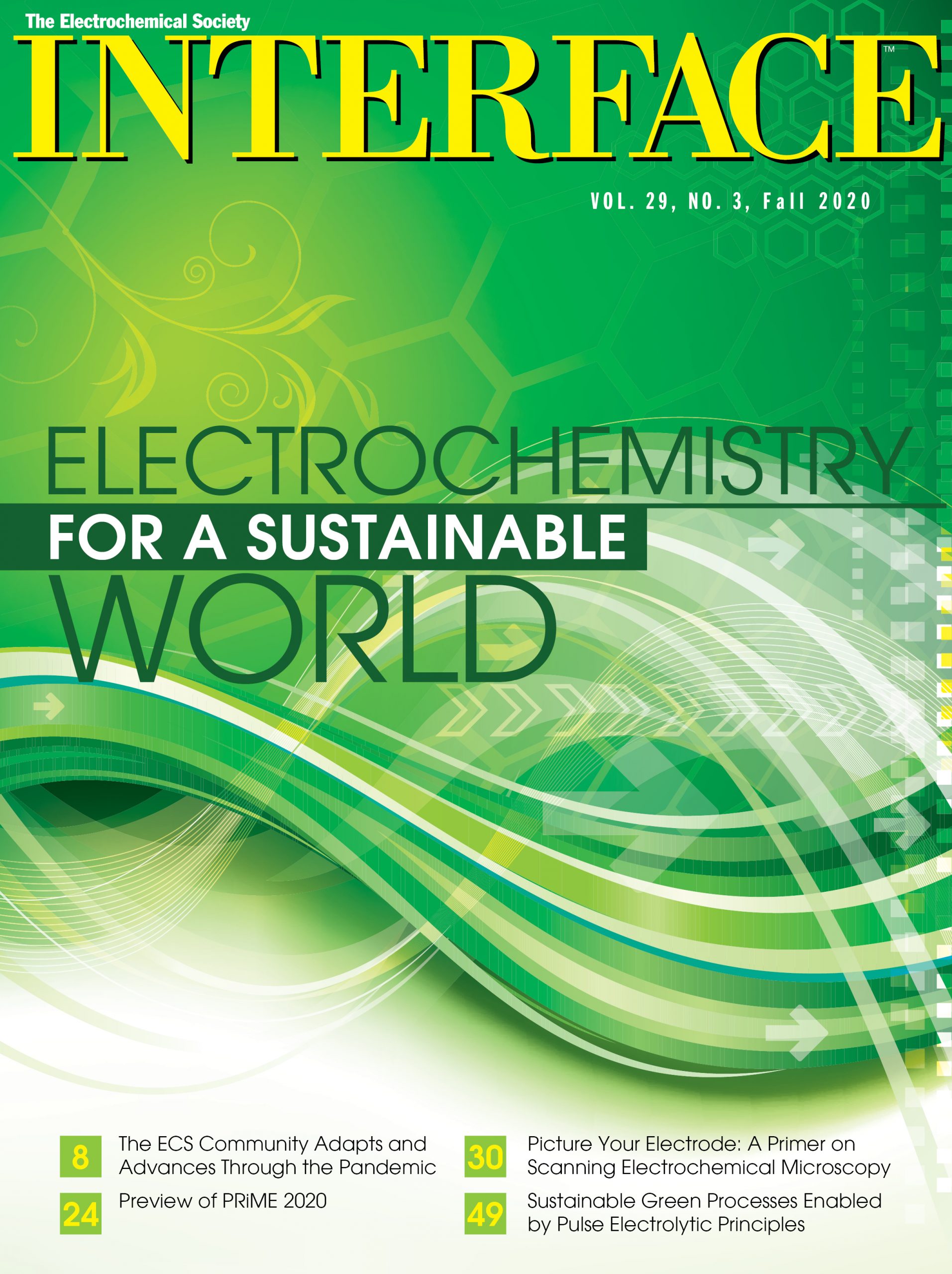 Fall is here and with the changing of the leaves comes the arrival of Interface. As we are still affected by the impact of the global COVID-19 pandemic, we decided to publish the fall 2020 issue of Interface in a digital format only. As a member of the Society, I'm thrilled to give you a first glimpse into our most recent issue. Published today, it focuses on a very timely topic, Electrochemistry for a Sustainable World, guest edited by Paul Kenis.
Technical highlights include:
In addition, enjoy the latest and greatest Society news and highlights. Including:
We'd like to acknowledge our fall 2020 advertisers. Don't miss their recent offerings throughout the issue!
Scribner Associates – p. 1
Pine Research Instrumentation – p. 2
Gamry – p. 4
BioLogic – p. 6
El-Cell – p. 15
Ion-Power – p. 20
Koslow – p. 21

For the winter issue of Interface, we also decided to publish in a digital-only format. We welcome any feedback you have on the digital-only format. We look forward to providing you the latest Society news and exciting research in our upcoming issues.
Wishing you all the best at this time,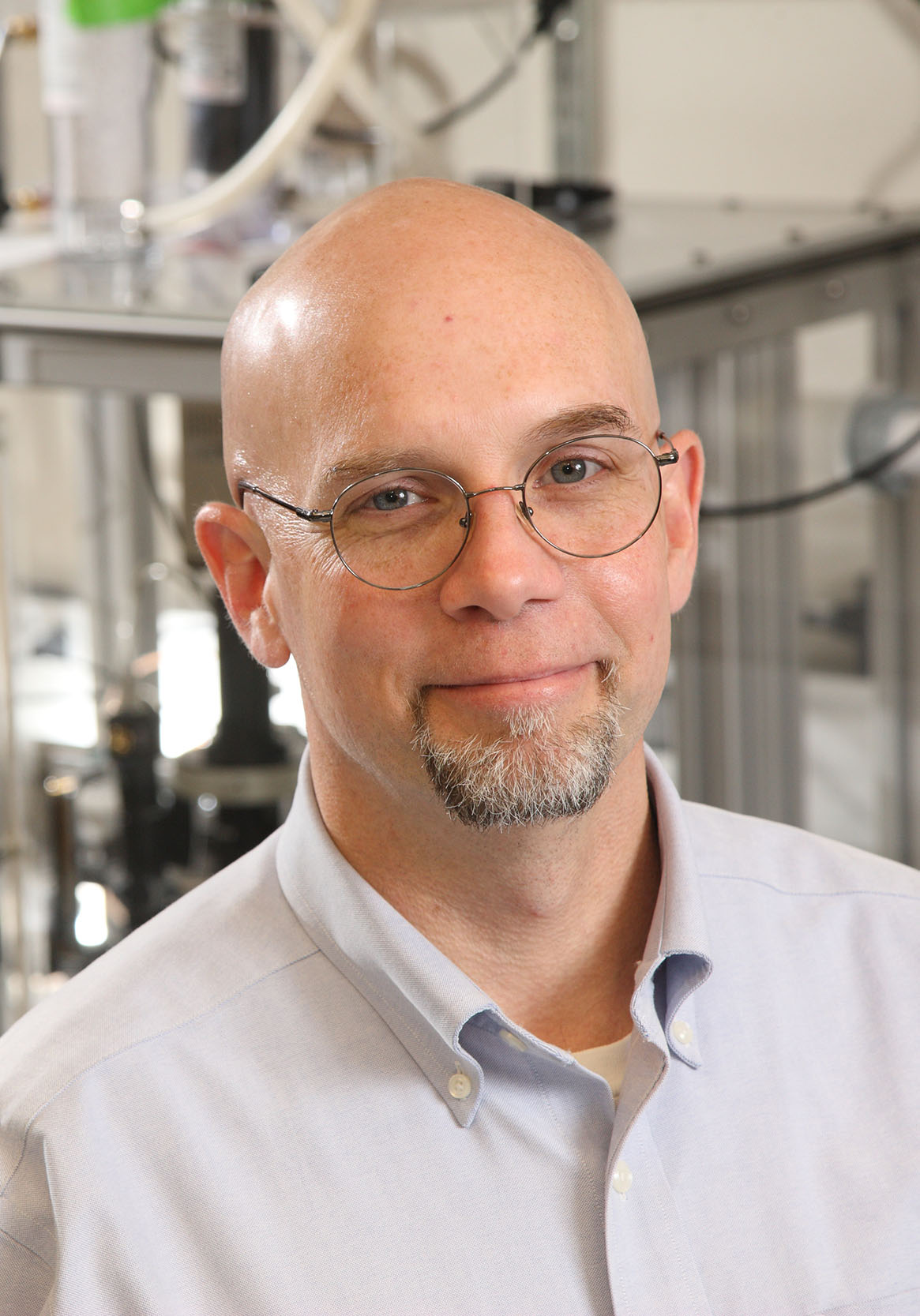 Rob Kelly
Interface Editor