By: Gary W. Hunter, Raed A. Dweik, Darby B. Makel, Claude C. Grisby, Ryan S. Mayes, and Cristian E. Davis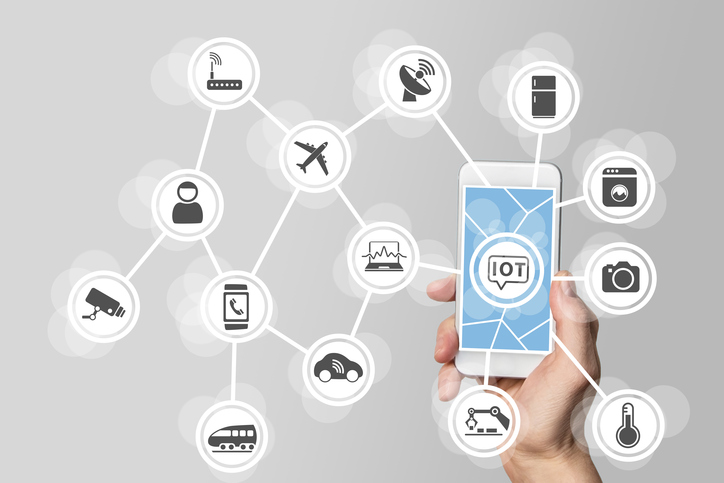 The advent of the Internet of Things suggests the potential for broad dissemination of information through a world of networked systems. An aspect of this paradigm is reflected in the concept of Smart Sensors Systems previously described in Interface: Complete self-contained sensor systems that include multi-parameter sensing, data logging, processing and analysis, self-contained power, and an ability to transmit or display information.
One application of Smart Sensor Systems is in the healthcare field. The concept of smart technologies that can monitor a patient's health, assist in remote assessment by a health care provider, and improve the patient's quality of life with limited intrusion and decreased costs is another aspect of a more interconnected world composed of distributed intelligent systems. One area where smart sensor systems may have a significant health care impact is in the area of breath analysis.
Breath analysis techniques offer a potential revolution in health care diagnostics, especially if these techniques can be brought into standard use. Of particular interest is the development of portable breath monitoring systems that can be used outside of a clinical setting, such as at home or during an activity. This article provides a brief overview of the motivation for breath monitoring, possible components of portable breath monitoring systems, and provides an example of this approach.
Read the full article in the winter 2016 edition of Interface.