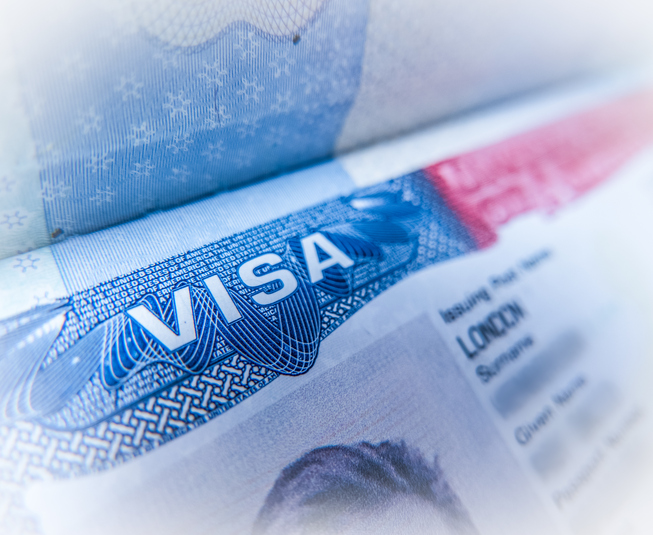 The American Association for the Advancement of Science (AAAS) is calling on U.S. President Donald Trump to work with the world's largest scientific organization to ensure the free flow of scientific talent from around the world.
The latest response from AAAS comes just after President Trump's executive order limiting immigration and travel from seven countries in the Middle East. AAAS's CEO, Rush Holt, issued a statement emphasizing the need to keep U.S. borders open to scientists and students from around the world.
"Scientific progress depends on openness, transparency, and the free flow of ideas. The United States has always attracted and benefited from international scientific talent because of these principles," Holt said in the release. "We know that fostering safe and responsible conduct of research is essential for scientific advancement, national prosperity, and international security. Therefore, the detaining of students and scientists that have already been screened, processed, and approved to receive a visa to visit the United States is contrary to the spirit of science to pursue scholarly and professional interests. In order for science and the economy to prosper, students and scientists must be free to study and work with colleagues in other countries."
Holt warns that the executive order could discourage researchers from around the world to travel to the U.S. for either work, schooling, or conferences.
According to the release, AAAS worked with the Bush administration to drafts plans that both safeguard national security while allowing for the free flow of ideas and people. The association calls for President Trump to partake in similar discussions.
Learn more about AAAS's stance on the Trump presidency on the First 100 Days website.