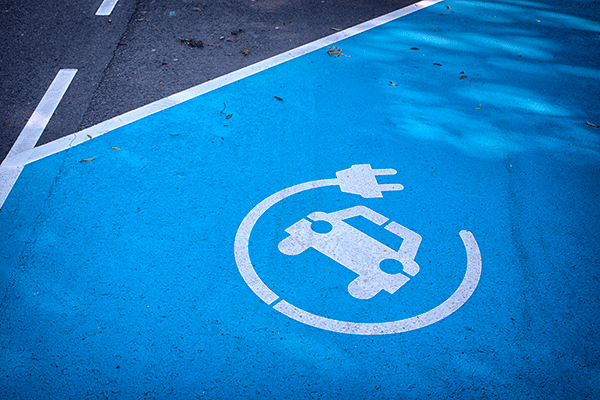 As sustainable technologies continue to expand into the marketplace, the demand for better batteries rises. Many researchers in the field are looking toward all-solid-state batteries as a promising venture, citing safety and energy density properties. Now, one company is looking to take that work from the lab to the marketplace.
Electric car maker Fisker has recently filed patents for solid state lithium-ion batteries, stating that mass scale production could begin as soon as 2023. The patent covers novel materials and manufacturing processes that the company plans to use to develop automotive-ready batteries.
Unlike other types of rechargeable batteries that use liquid electrodes and electrolytes, solid state batteries utilize both solid electrodes and solid electrolytes. While liquid electrolytes are efficient in conducting ions, there are certain safety hazards attached (i.e. fires if the battery overheats or is short-circuited). In addition to better safety, solid electrodes could also impact battery cost and energy density, opening up new possibilities for large scale storage applications.