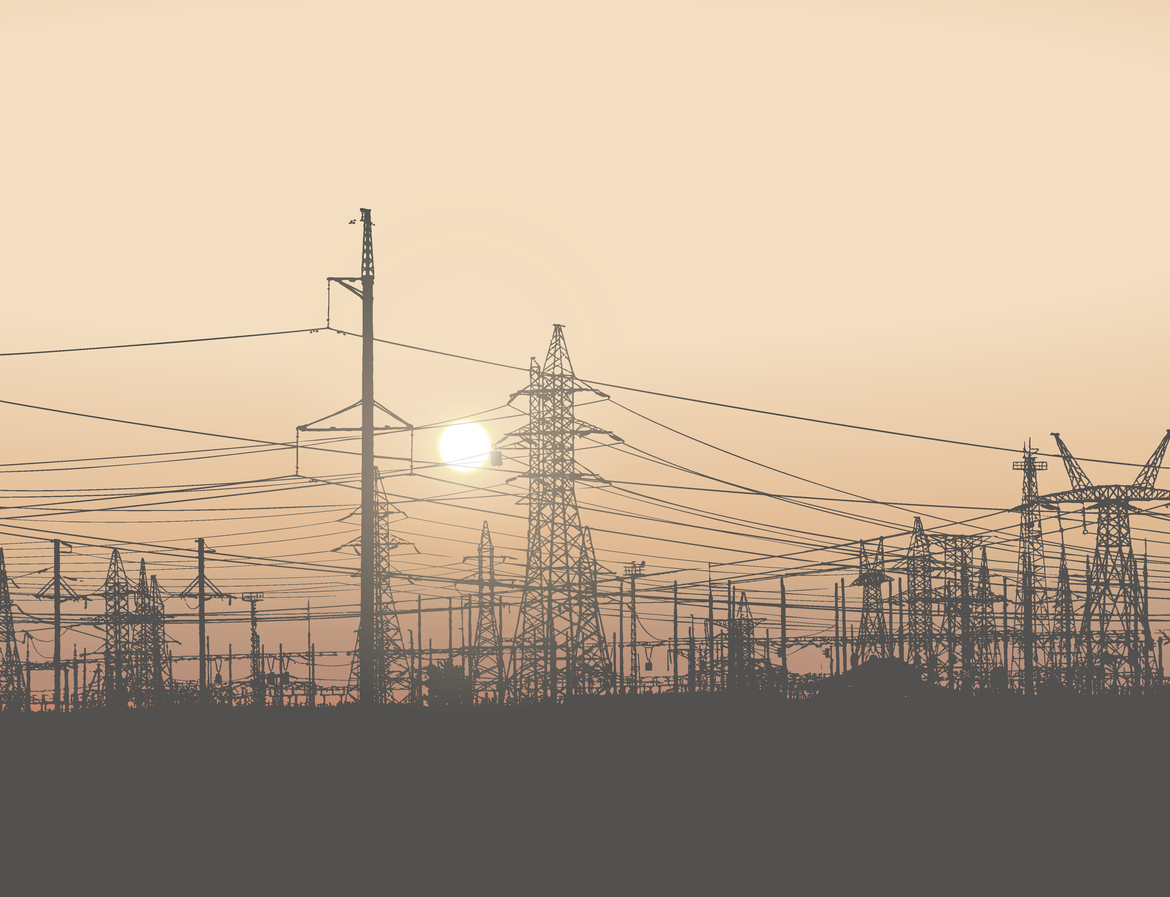 Engineers have developed a 4-in-1 smart utilities plant that produces electricity, water, air-conditioning, and heat in an environmentally friendly and cost-effective way.
The eco-friendly system harvests waste energy and is suitable for building clusters and underground cities, especially those in the tropics.
"Currently, significant amount of energy is required for the generation of electricity, water, air-conditioning, and heat. Running four independent processes also result in extensive energy wastage, and such systems take up a huge floor area," says Ernest Chua, associate professor in the mechanical engineering department at National University of Singapore Faculty of Engineering.
"With our smart plant, these processes are carefully integrated together such that waste energy can be harvested for useful output. Overall, this novel approach could cut energy usage by 25 to 30 percent and the 4-in-1 plant is also less bulky.
"Users can also enjoy cheaper and a more resilient supply of utilities."