In 2015 ECS published just over 700 Open Access papers. This was fantastic news for ECS's mission to Free the Science, and even better news for our authors as 96% of those papers were published as OA at no charge.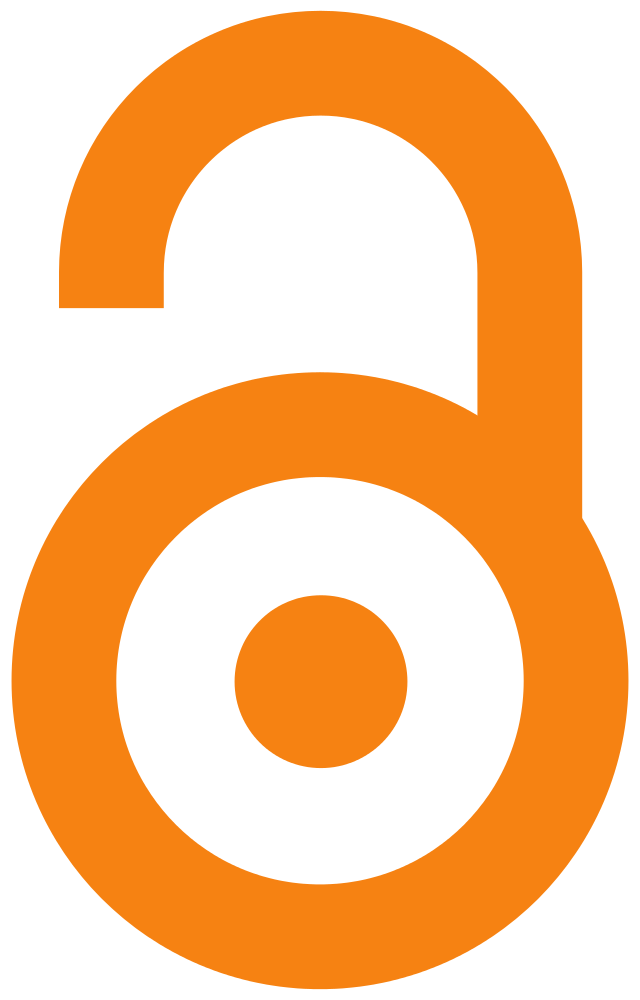 Why were we giving away so many article credits? When ECS first launched our Author Choice Open Access program in February 2014, we wanted to explore the feasibility – both financially and practically – of supporting OA as far as we could in our publications.
It quickly became obvious how eager our community was to assist in ECS's commitment to disseminate our research as widely as possible. In another commitment to our libraries, though, we had promised not to increase subscription prices, and have stuck by that commitment since 2013.
Moving into 2016, we wanted to continue to offer Article Credits to as many authors as possible, but also needed to ensure that our publications are self-sustaining. In order to accomplish this, we launched a new product called: ECS Plus. This offers libraries a subscription to all of our content PLUS unlimited Article Credits for authors affiliated with their institutions.
I wanted to use this blog post as an opportunity to remind authors interested in publishing Open Access to take advantage of the many ways you can publish OA with ECS for free, or at a very reduced cost:
Our new product, ECS Plus, is exceptionally competitively priced and includes a complete subscription to ECS's Digital Library, as well as unlimited article credits for affiliated authors. Please encourage your librarians if this is something that you or your colleagues value!
ECS Members receive 1 free article credit per year – if you're not yet a member, it might be time to consider joining us. Find out about becoming an ECS member, and other benefits of joining, by checking out our new membership page!
Once an ECS Member's article credit has been used, any subsequent OA publications receive a 75% discount – that's $600 off our already low APCs.
If you have any questions about changes to our Author Choice Open Access program, you can find out more on our information pages about OA, ECS Plus, and on our subscription information pages – or you can get in touch with us directly at oa@electrochem.org.
ECS's goal is to make Open Access publishing free for all our authors. To help make this a reality please give to the Free the Science Fund.