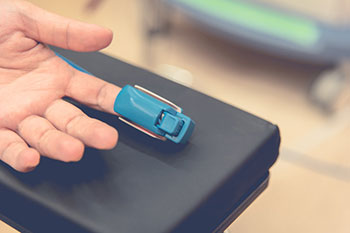 Engineers used tissue paper—similar to toilet tissue—to make a new kind of wearable sensor that can detect a pulse or a blink of an eye.
The sensor, which is light, flexible, and inexpensive, could be used for health care, entertainment, and robotics, researchers say.
Tearing tissue paper that's loaded with nanocomposites and breaking the paper's fibers makes the paper acts like a sensor. It can detect a heartbeat, finger force, finger movement, eyeball movement, and more, says Jae-Hyun Chung, an associate professor of mechanical engineering at the University of Washington and senior author of the paper in Advanced Materials Technologies.
"The major innovation is a disposable wearable sensor made with cheap tissue paper. When we break the specimen, it will work as a sensor."