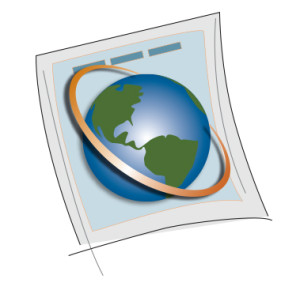 This is the latest Websites of Note, a regular feature in the ECS magazine Interface researched by Zoltan Nagy, a semi-retired electrochemist.
Fuel Cells — Green Power
Although fuel cells have been around since 1839, it took 120 years until NASA demonstrated some of their potential applications in providing power during space flight. As a result of these successes, in the 1960s, industry began to recognize the commercial potential of fuel cells, but encountered technical barriers and high investment costs — fuel cells were not economically competitive with existing energy technologies. Since 1984, the Office of Transportation Technologies at the U.S. Department of Energy has been supporting research and development of fuel cell technology, and as a result, hundreds of companies around the world are now working towards making fuel cell technology pay off. Just as in the commercialization of the electric light bulb nearly one hundred years ago, today's companies are being driven by technical, economic, and social forces such as high performance characteristics, reliability, durability, low cost, and environmental benefits.