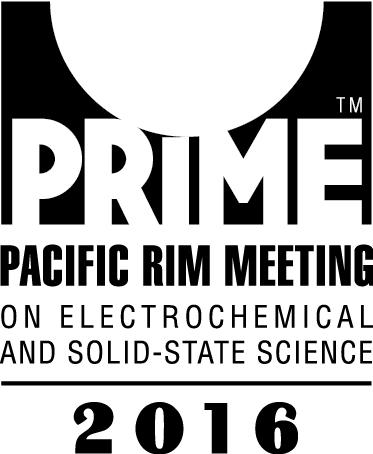 Enhance your PRiME 2016 experience by diving into one of five ECS short courses!
Short courses
Taught by academic and industry experts in intimate learning settings, short courses offer students and professionals alike the opportunity to greatly expand their knowledge and technical expertise.
PRiME 2016 course offerings
PRiME 2016 short courses will be held on Sunday, October 2, 2016 from 9:00 a.m. to 4:30 p.m. in Honolulu, Hawaii.