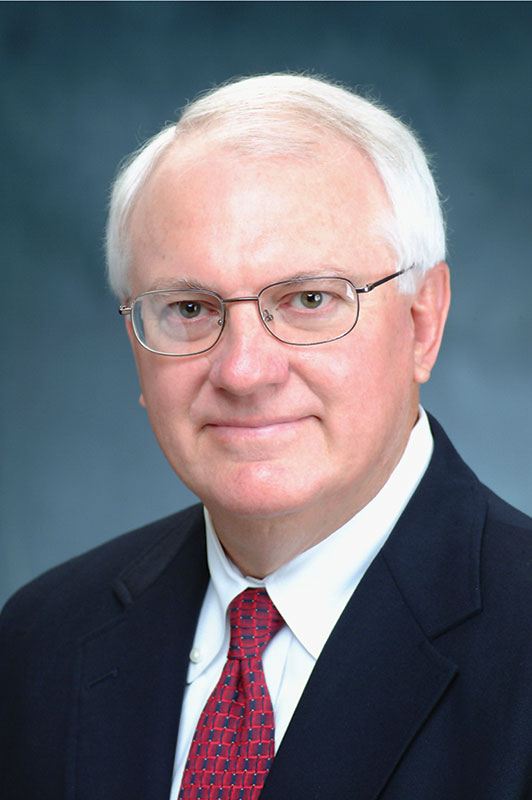 Charles L. Hussey is Associate Dean for Research and Graduate Education in the College of Liberal Arts at the University of Mississippi and professor of chemistry. He is a fellow of ECS and a recipient of the Society's Max Bredig Award in Molten Salt and Ionic Liquid Chemistry. His scientific research with molten salts/ionic liquids has been directed at the electrochemistry and spectroscopy of d- and f-block elements, the electrodeposition of aluminum and corrosion-resistant aluminum-transition metal alloys, the electrodissolution of metals and alloys, and the electrochemical processing of spent nuclear fuel. Hussey was recently reappointed as technical editor of the Journal of The Electrochemical Society in the area of electrochemical/electroless deposition.
The Electrochemial Society: What has your experiences as a JES editor been like?
Charles Hussey: I was appointed as an associate editor in 2000 and continued in that role until 2011. As an associate editor, I handled manuscripts on all topics for JES and Electrochemical and Solid-State Letters. Handling a variety of topical manuscripts for JES and ESL was the job that needed to be done, and it was a very challenging and sometimes uncomfortable assignment, but also highly educational.