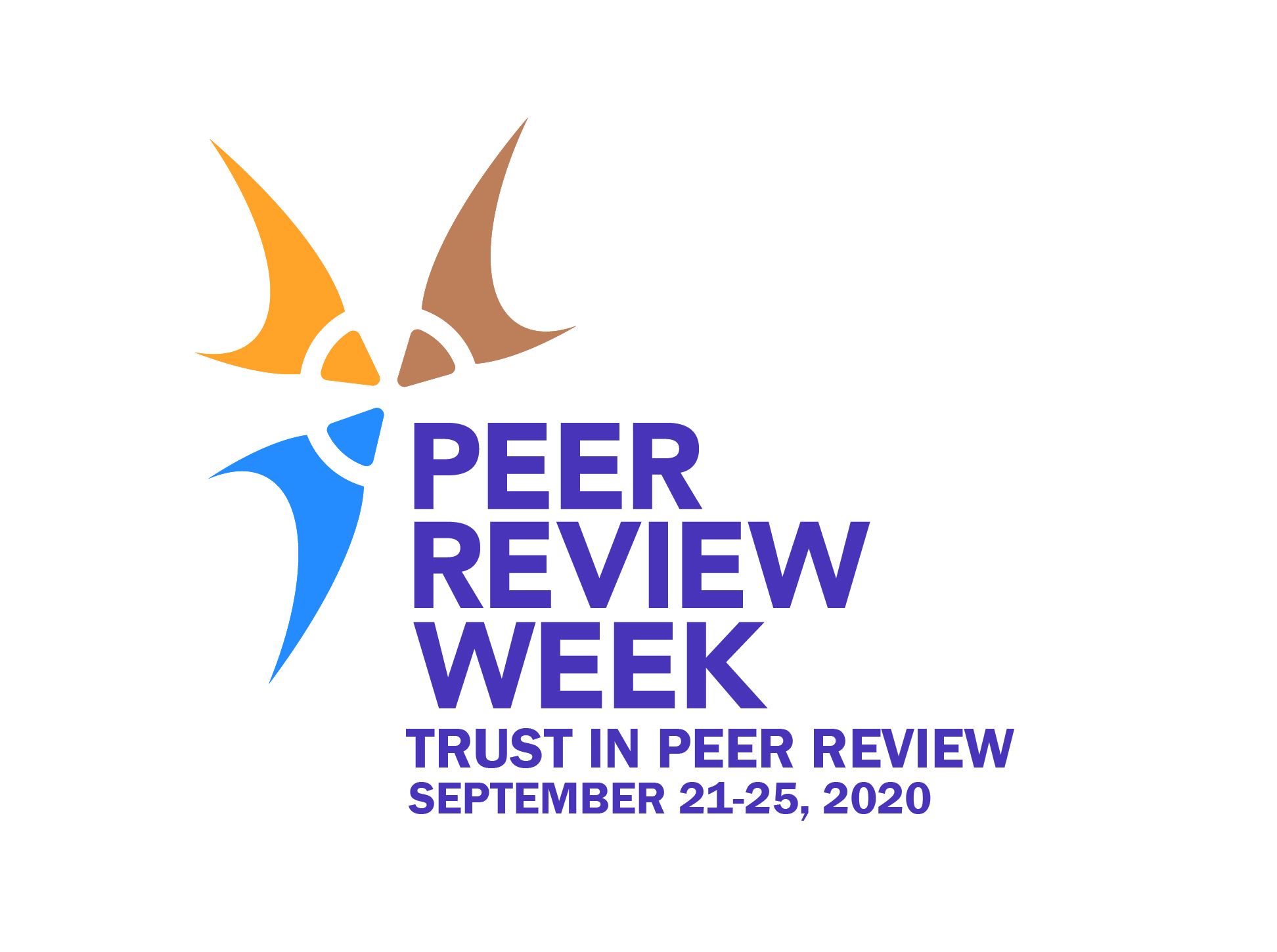 Peer Review Week 2020 is underway. This yearly global event celebrates the essential role that peer review plays in maintaining scientific quality. This year's theme, Trust in Peer Review, centers on how the peer review process works and why it helps build trust in scholarly research.
Join the global conversation about peer review by tweeting @PeerRevWeek and following #PeerRevWeek20 and #TrustinPeerReview.
In honor of Peer Review Week, which runs through September 25, ECS takes a look back at insights from members of the ECS community!
Peer reviewers for ECS journals
The success of ECS journals depends greatly on the expertise, judgment, and commitment of the Society's peer reviewers. Their rigorous work sustains the high quality of ECS journals and contributes to the continual expansion of our journals' reach.
In the spirit of Peer Review Week, ECS would like to thank all of the individuals who serve or have served as reviewers of the Society's journals. See a full list of ECS's 2019 reviewers.
These individuals have demonstrated a tenacious commitment to both scientific integrity and the pursuit of a sustainable future. Their contributions to the advancement of the Society's mission cannot be overstated.
If you would like to serve as a peer reviewer for an ECS journal, contact publications@electrochem.org for more information.