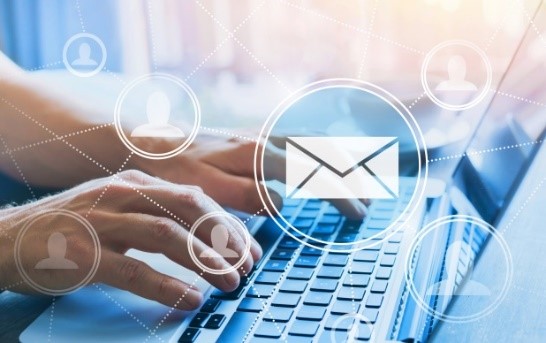 Every week, ECS eNews is delivered to 34,000 personal email addresses of today's and tomorrow's top electrochemists, solid state science engineers, scientists, and industry leaders.
Our click rate is phenomenal! 
Limited ad space, competitive rates: your ad gets noticed here! Advertise in ECS eNews NOW!

View our Print and Digital Advertising Opportunities!