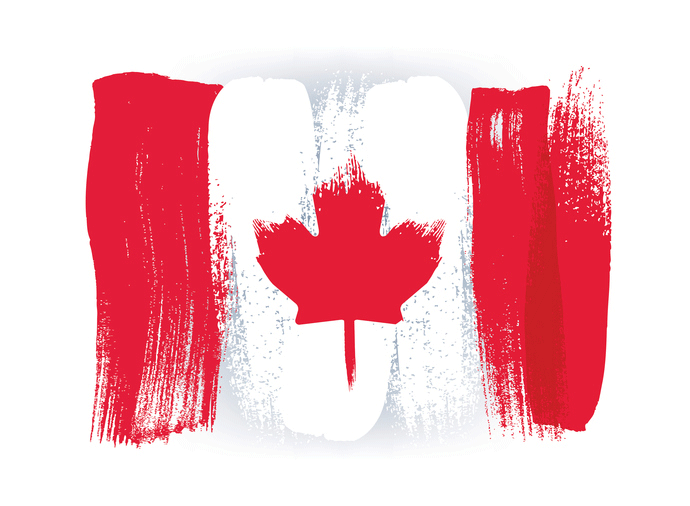 The ECS Canada Section recently awarded Leah Ellis and Yurij Mozharivskyj the 2017 Canada Section Student Award and W. Lash Miller Award, respectively.
Canada Section Student Award
The Canada Section Student Award was established in 1987 to recognize promising young scientists and engineers in the field of electrochemical power sources. The 2017 award went to Leah Ellis, a PhD candidate at Dalhousie University working in lithium-ion battery research.
"This ECS Canada Section Student Award is very prestigious," Ellis said. "Looking at the list of past award winners, I feel very honored and humbled to be included in this list. The award is very inspiring to me, and I hope to live up to its reputation."
Past recipients of this award include Gessie Brisard (1989), Alexandre Brolo (1996), and Sylvie Morin (1995).
Ellis started pursuing electrochemistry to focus on research aimed at solving pressing global issues. She completed her MSc under Mark Obrovac, studying alloy anodes for Na-ion batteries. Ellis also completed internships at Tesla Motors and E-One Moli Energy. She is currently a member of the Jeff Dahn Research Group at Dalhousie University.
"This award will have a tremendous impact on my career, allowing me to stand out in a competitive workplace," Ellis said. "I think student awards are so important because they recognize achievements before a student has graduated. Accomplishing a PhD takes a lot of hard work. Positive feedback often only comes after graduation. An award given to a student prior to graduation, and the culmination of their efforts, can have at tremendous positive impact on their motivation and self-esteem."
Upon completing her PhD, Ellis hopes to continue her research in energy storage as a postdoc, studying either solid electrolytes or flow cells.
W. Lash Miller Award
The Canada Section W. Lash Miller Award was established in 1967 to recognize excellence in the field of electrochemical and solid state science and technology. The section presented this year's award to Yurij Mozharivskyj, a professor at McMaster University studying inorganic solid state materials.
"The W. Lash Miller Award is the recognition of the importance of solid state chemistry, both applied and fundamental," Mozharivskyj said. "I see this award as an impetus to excel further in the research my group is doing, also to expand research horizons and collaborations."
Mozharivskyj started pursing solid state chemistry as an undergraduate. His passion for the field drove his research interests toward the property of materials, their synthesis, and structural characterization. That passion also challenged Mozharivskyj to find materials that can be applied in different fields, ranging from remote temperature sensing, waste heat recovery, and cooling and refrigeration. The Mozharivskyj Group at McMaster University is currently focusing their research efforts on magnetocaloric phases and thermoelectric phases.
Canada Section Symposium
Both Ellis and Mozharivskyj received their awards at the fall symposium of the ECS Canada Section, which took place November 4, 2017 at Queen's University.
"The atmosphere at the symposium was really stimulating," Mozharivskyj said. "A wide variety of research topics were covered and there was a strong industry presence. I could see a solid relationship between the academia-based researchers and industrial applications."
The symposium featured three keynote lectures, presentations from both academia and industry, and poster sessions, drawing researchers from all across Canada.
"I believe there is a very strong community of electrochemists in Canada," Ellis said. "In the field of lithium-ion batteries, I can think of many Canadian groups that are contributing significantly on an international level."
Mozharivskyj added, "The electrochemical community in Canada is like a close-knit family. There is a strong sense of mutual respect, partnership, collaboration, and support."