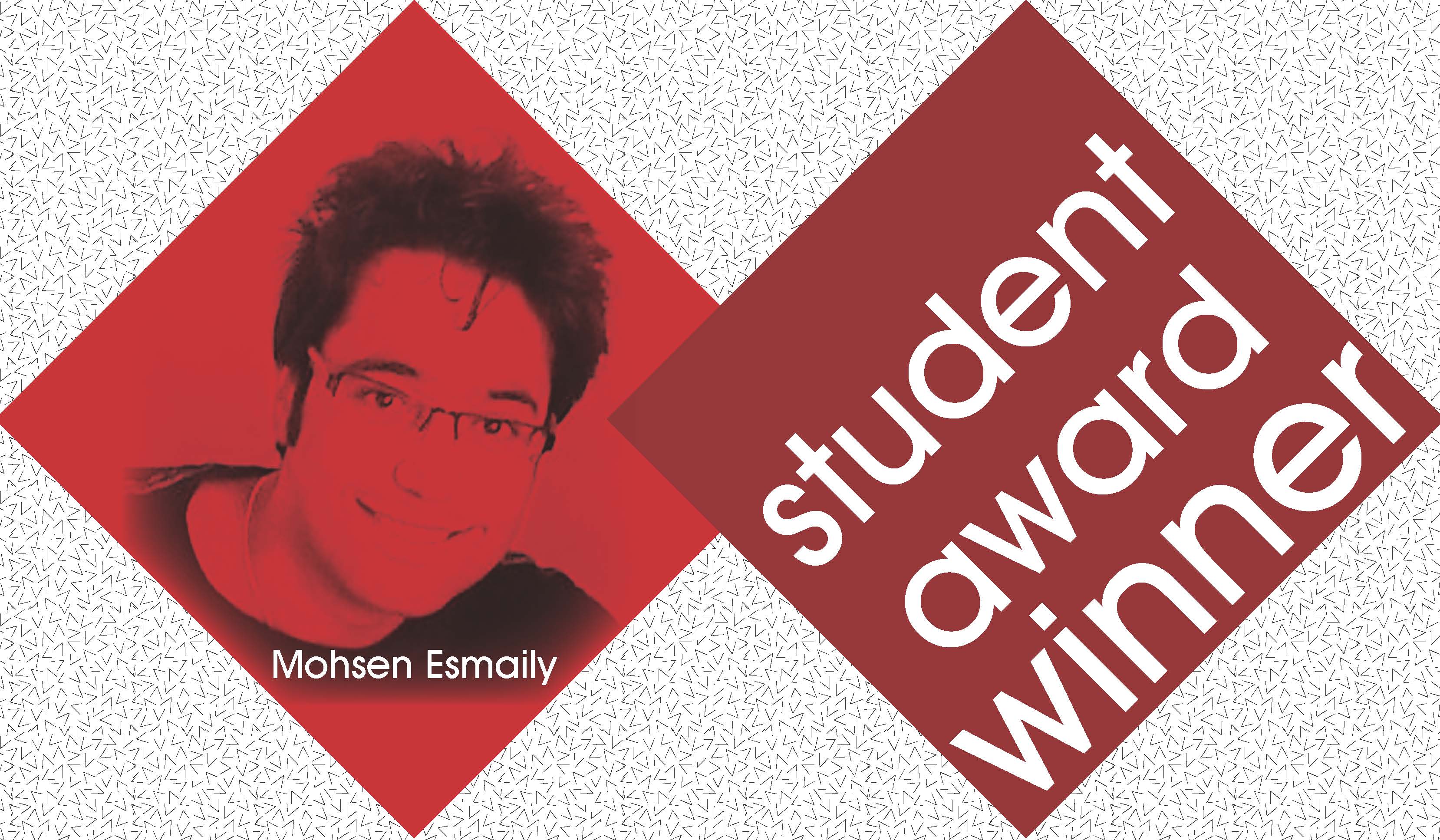 Each year, the ECS Corrosion Divisions offers the Morris Cohen Graduate Student Award to recognize academic achievements in corrosion science and/or engineering.
Mohsen Esmaily is currently a postdoctoral research fellow at Chalmers University of Technology's Department of Chemistry and Chemical Engineering in Sweden. He earned a BS degree in materials science in 2009 and an MS degree in advanced engineering materials from the University of Manchester in 2011. He received his PhD degree in materials science and engineering from Chalmers University of Technology in 2016. Esmaily has been working on the corrosion of light alloys including magnesium, aluminum alloys and some selected composites, with a particular interest in corrosion control of cast magnesium alloys through controlling of the solidification process.
Esmaily's achievements in the field of atmospheric corrosion have been recognized and rewarded by the Royal Swedish Academy of Engineering Sciences, and the Wallenberg Foundation. In 2017, Mohsen co-authored a comprehensive review that summarized decades of Mg corrosion research. He is an active member of The Electrochemical Society, The Minerals, Metals & Materials Society, and Materials Research Society.