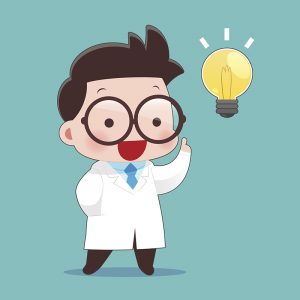 Deadline for Submitting Abstracts EXTENDED to April 26, 2019
Topic Close-up #5
Symposium D04: Young Scientists on Fundamentals and Applications of Dielectrics
Symposium focus: This inaugural special symposium, the first in a planned series, aims to provide a unique forum for senior PhD students and early career researchers to present papers related to all areas of dielectric science and materials. Of particular interest are new materials and designs, theoretical and experimental aspects of inorganic and organic dielectric materials, growth processes, bulk and inter-facial properties, electric and ionic transport, porous dielectrics and thin and ultra-thin films.
Best paper awards: Ample time will be allocated to extensive and in-depth discussions. "Best Paper" awards will be given based on the recommendations by the organizing committee. The presenters are strongly encouraged to submit their best research work to this symposium and compete for awards given by the DST Division at this meeting.
Meeting proceedings: This symposium will be publishing its conference proceedings in an issue of ECS Transactions. For more information, including a full listing of Atlanta symposia publishing proceedings, please visit https://www.electrochem.org/236/transactions.
---
For additional information on this topic close-up and more, check out the full call for papers with all the 236th ECS Meeting topics being held in Atlanta, GA on October 13-17, 2019.