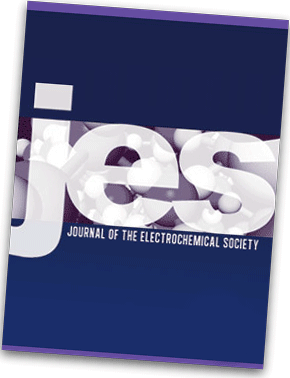 ECS is providing an opportunity for new authors to ask questions and get educated about ECS's publications.
Join us at an author information session at the 231st ECS Meeting in New Orleans, LA. The session will provide insight into opportunities for publishing with ECS regarding the Journal of The Electrochemical Society, the ECS Journal of Solid State Science and Technology, ECS Meeting Abstracts, ECS Transactions, and monographs.
We will also educate authors on:
the journal's continuous publication model and the types of articles published by ECS,
how to publish open access and how ECS's Free the Science initiative supports open access for authors,
where their content is accessible after publication.
The session is being held Tuesday, May 30, 1700-1800h in the Chequers room of the Hilton New Orleans Riverside. Check the meeting scheduler.
P.S. Unable to attend? Stop by the ECS exhibit booth to connect one-on-one with ECS staff.