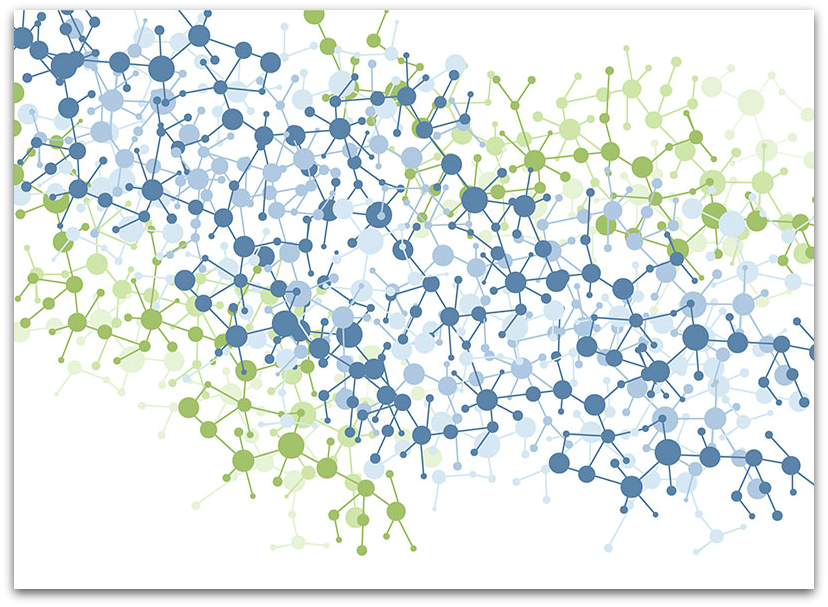 ECS member and director of the Princeton Institute for Science and Technology of Materials (PRISM), Craig Arnold, recently sat down with Princeton University to discuss the current and future potential of materials science.
Arnold and his research group at Princeton focus on materials processing and fabrication, with applications in energy, optoelectronics, sensing, and nanotechnology. Applications of this research touches the frontiers of technology, pushing boundaries on optimizing grid level storage for alternative energy and cutting-edge optical devices.
In the interview, Arnold discusses core components of materials science, his favorite materials, and explains how materials science has become the bass player in the band.
This from News at Princeton:
If you are going to be a successful band, you need to have a good bass player. But every now and again, it's important to bring that bass player out front, and you hear the riff and you think, "That's a really great bassist." That is what we need to do. We want materials to be recognized, recognized for what we do on our own and also for what we do to help others be that much better. Ultimately, my feeling is that this is all one big university. And strength in any area is strength for everybody. We need materials science — it enables so many of the traditional disciplines. But it also is a deep and fascinating discipline in itself.