By: Delaney Hellman, ECS Development Associate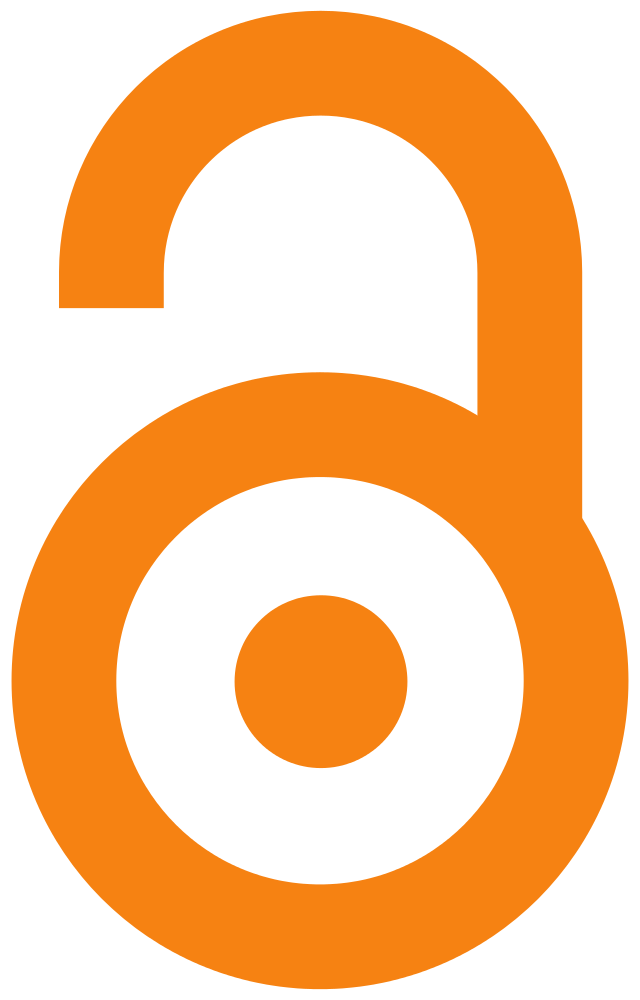 ECS is proud to announce that at the upcoming 232nd ECS Meeting, we will be hosting our first OpenCon satellite event! OpenCon is a conference that places a spotlight, produces discussion, and increases collaboration on issues of open access, open science, open data, open source, and open education. Initially hosted by the Right2Research Coalition and SPARC, satellite events can be held by anyone with an interest in the subject matter. As ECS works to advance its Free the Science initiative, we want to be at the forefront of the open discussion in our industry.
The event is completely free to attend on October 1, from 2:00 – 6:00 pm.
Don't miss speakers from Dryad, The Gates Foundation, SPARC, Center for Open Science, and more.
RSVP as soon as possible: http://www.opencon2017.org/ecs_opencon_2017