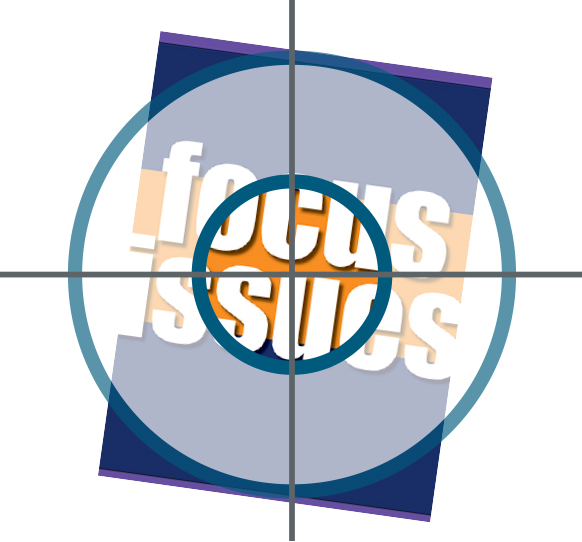 The ECS Journal of Solid State Science and Technology is now featuring a focus issue on Thermoelectric Materials & Devices: Phonon Engineering, Advanced Materials and Thermal Transport. The issue reflects the symposia from the 228th ECS Meeting on Thermoelectric and Thermal Interface Materials in Phoenix, AZ.
In the issue's preface, the authors tell us that advances in this field, ". . . can inspire developments in thermoelectrics that may underpin the next major advance in energy harvesting and cooling and ultimately improve the quality of our devices, and help drive energy efficiency and a greener society."
The focus issue discusses advances, challenges, and applications in thermoelectrics and its various sub-fields such as phonon transport physics, materials science, electronics, condensed matter physics, engineering, the chemistry of materials, and processing technology.
The Society would like to thank the authors, reviewers, and editors who contributed to this focus issue. Special thank you to Colm O'Dwyer from University College Cork, Renkun Chen from the University of California, San Diego, Jr-Hau He from King Abdulla University of Science and Technology, Jaeho Lee from the University of California Irvine, and Kafil M. Razeeb from University College Cork.
Read the focus issue in the ECS Digital Library.