2018 Call for Nominations
"I won the Geoffrey Barker Medal in 1994 and was particularly delighted partly as this was one of the first times my work had been recognized in this way and also because my former supervisor, John Albery, was a previous winner."

– ECS member Richard G. Compton, University of Oxford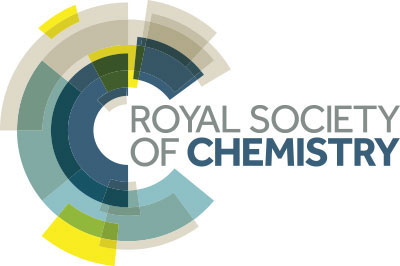 This is the formal call for nominations for the Geoffrey Barker Medal of the RSC Electrochemistry Group for 2018.
The Geoffrey Barker medal is currently awarded on a roughly biennial basis by the Royal Society of Chemistry Electrochemistry Group to an electrochemist working in the UK or Ireland in recognition of their contributions to any field of electrochemistry. These contributions should be recognized internationally, and should strengthen the standing of UK and Irish electrochemistry.
Detailed information about the award, nomination procedure and required material can be found on the award website.
Nominations should be directed to the Group Secretary, Dr. Mark Symes, via email. The nomination deadline is 17:00 GMT on January 31, 2018.