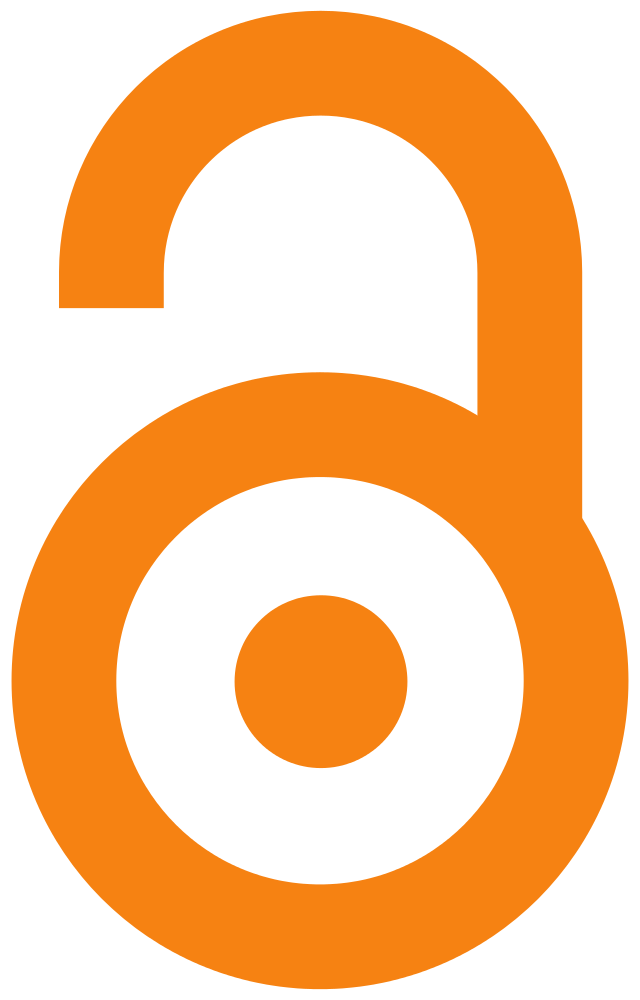 A recent survey shows the scholarly publication model is changing, and researchers are embracing that change.
A survey of over 6,500 academics commissioned by Jisc and Research Libraries UK found that two-thirds of the scientific community support abolishing the traditional subscription-based publishing model in favor of open access.
In addition to the well-over 50 percent of researchers in favor of a more open access model, 40 percent of respondents stated that a journal's openness is a very important factor in choosing where to publish. Compare that to a study done just three years ago where less than 20 percent put major emphasis on access, and the shift in the world of publishing becomes even more prevalent.
"The ability to disseminate research material online to anyone with internet access," Paul Even, founder for the Open Library of the Humanities, told Time Higher Education, "without the reader bearing the cost, is becoming more and more important to researchers from across a broad set of disciplines."
ECS is also embracing the changing publishing industry through our Free the Science initiative. Free the science seeks to remove all fees, providing complete open access to the ECS Digital Library for authors, readers, and libraries.
Learn more about Free the Science.