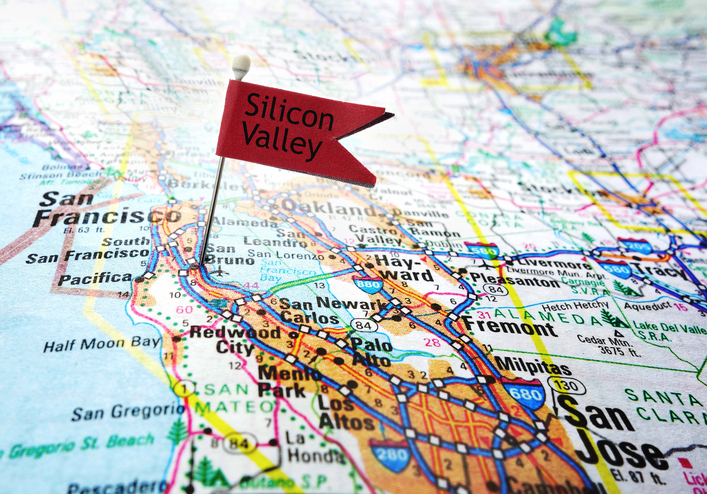 Nearly 100 tech companies have filed an amicus brief condemning U.S. President Donald Trump's executive order concerning immigration.
The legal brief emphasizes what the companies believe to be the importance of immigrants in both the economy and society.
This from the brief:
Immigrants make many of the Nation's greatest discoveries, and create some of the country's most innovative and iconic companies. America has long recognized the importance of protecting ourselves against those who would do us harm. But it has done so while maintaining our fundamental commitment to welcoming immigrants—through increased background checks and other controls on people seeking to enter our country.
The brief cites the executive order as illegal, discriminatory, and ultimately damaging for U.S. companies. The complete list of opposing companies follows:
AdRoll
Aeris Communications
Airbnb
AltSchool
Ancestry.com
Appboy
Apple
AppNexus
Asana
Atlassian
Autodesk
Automattic
Box
Brightcove
Brit + Co
CareZone
Castlight Health
Checkr
Chobani
Citrix Systems
Cloudera
Cloudflare
Copia Institute
DocuSign
DoorDash
Dropbox
Dynatrace
eBay
Engine Advocacy
Etsy
Facebook
Fastly
Flipboard
Foursquare
Fuze
General Assembly
GitHub
Glassdoor
Google
GoPro
Harmonic
Hipmunk
Indigogo
Intel
JAND d/b/a Warby Parker
Kargo
Kickstarter
KIND
Knotel
Levi Strauss & Co.
LinkedIn
Lithium Technologies
Lyft
Mapbox
Maplebear d/b/a Instacart
Marin Software
Medallia
Medium
Meetup
Microsoft
Motivate International
Mozilla
Netflix
Netgear
NewsCred
Patreon
PayPal
Pinterest
Quora
Reddit
Rocket Fuel
SaaStr
Salesforce
Scopely
Shutterstock
Snap
Spokeo
Spotify
Square
Squarespace
Strava
Stripe
SurveyMonkey
TaskRabbit
Tech:NYC
Thumbtack
Turn
Twilio
Twitter
Turn
Uber
Via
Wikimedia Foundation
Workday
Y Combinator
Yelp
Zynga
Companies that did not sign the amicus brief include Tesla, Palantir, Cisco, and IBM. However, Tesla has condemned the ban on twitter and Cisco and IBM released statements to staff supporting diversity in light of the order.
UPDATE (2/7/2017): Tesla and SpaceX have officially joined the immigration amicus brief.