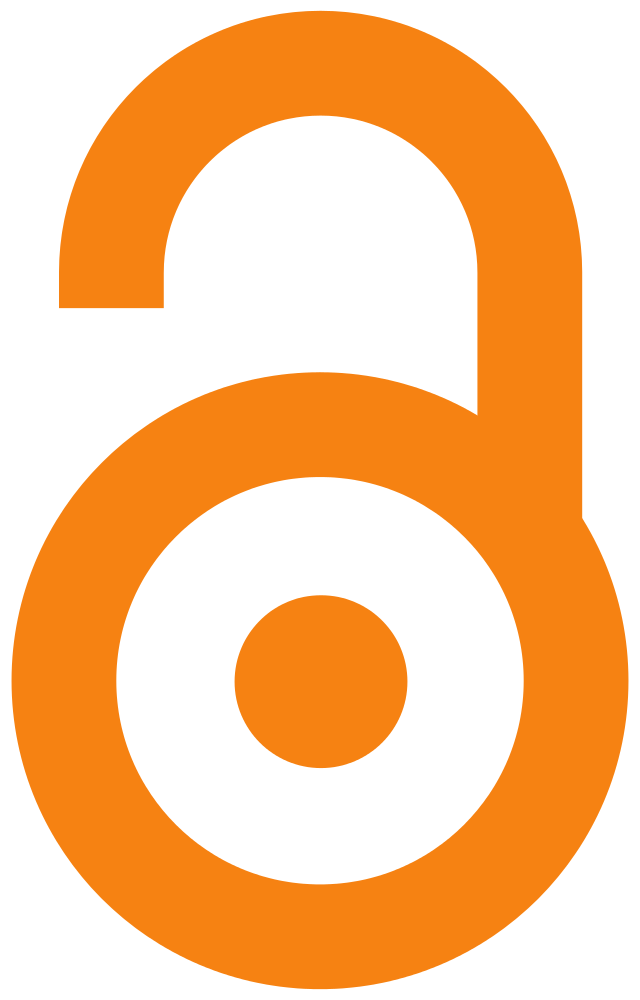 When eLife emerged in 2012, the biomedical journal aimed to be on-par with such competitors as Nature and Cell as far as content goes, but publish those papers at no cost to the author or reader.
After 1,800 papers four years of a complete open access model, eLife will get another boost from its funders to allow the journal to continue down its path of high standards and openness.
"eLife's status in the field is rising quite quickly," eLife editor Sjors Scheres told Nature News. "I liked the idea behind it — to make a high-impact journal completely driven by scientists, and open."
ECS's Free the Science initiative draws many parallels to eLife's publication model. Much like eLife, ECS looks to maintain our rigorous peer-review process as we move toward making the ECS Digital Library completely open access.
Free the Science is an initiative that seeks to remove all fees associate with publishing and accessing our scientific content so scientists can share their research with readers around the world, allowing more minds to think about and solve problems.
Learn more about Free the Science and watch our video explaining why it has never been more important to advance our technical domain.