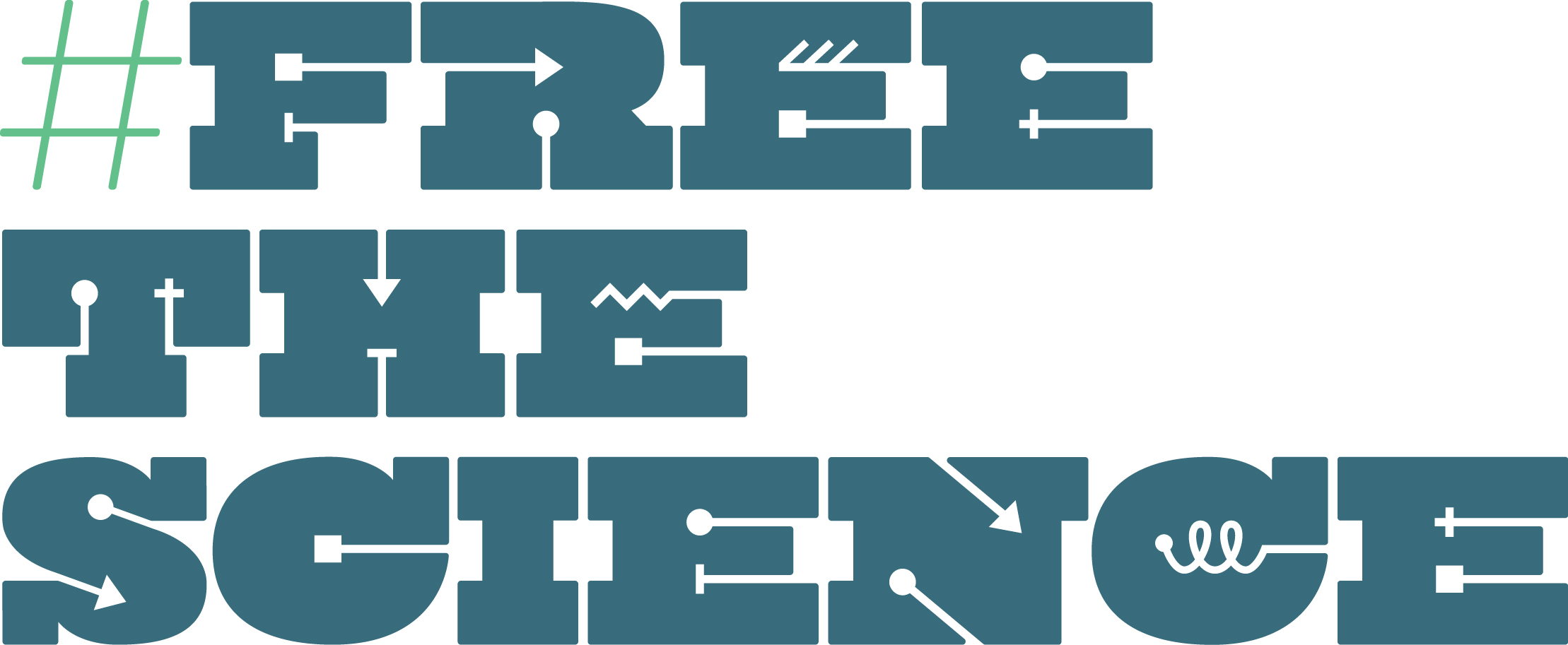 ECS is committed to open access through Free the Science, an initiative to completely open our research library and implement open science tools to further scientific advancement in our fields of research.
Our efforts are part of a much larger movement happening across the world. The Open Research Funders Group was announced late last year with foundational support from big names like the Bill & Melinda Gates Foundation, Alfred P. Sloan Foundation, Laura and John Arnold Foundation, and the John Templeton Foundation, to name a few. Recently, the James S. McDonnell Foundation joined the group that is committed to increasing access to research outputs. Using their positions as major funding institutions, the group believes that openness accelerates discovery, reduces information-sharing gaps, encourages innovations, and promotes reproducibility. See a complete list of members of the Open Research Funders Group here.
Former U.S. Vice President Joe Biden announced in a speech to the American Association for Cancer Research that open access, open data, and new research incentives are the best way to contribute to the fight against cancer. In line with his Cancer Moonshot initiative, Biden laid out a series of policy priorities to incentivize open sharing of research data and open access to research articles. Learn more about the Cancer Moonshot initiative here.
ECS is proud to be leading our scientific disciplines in promoting and endorsing open access and open research practices. We'll be discussing how to move forward with open solutions at the Open Scholarly Initiative in April.