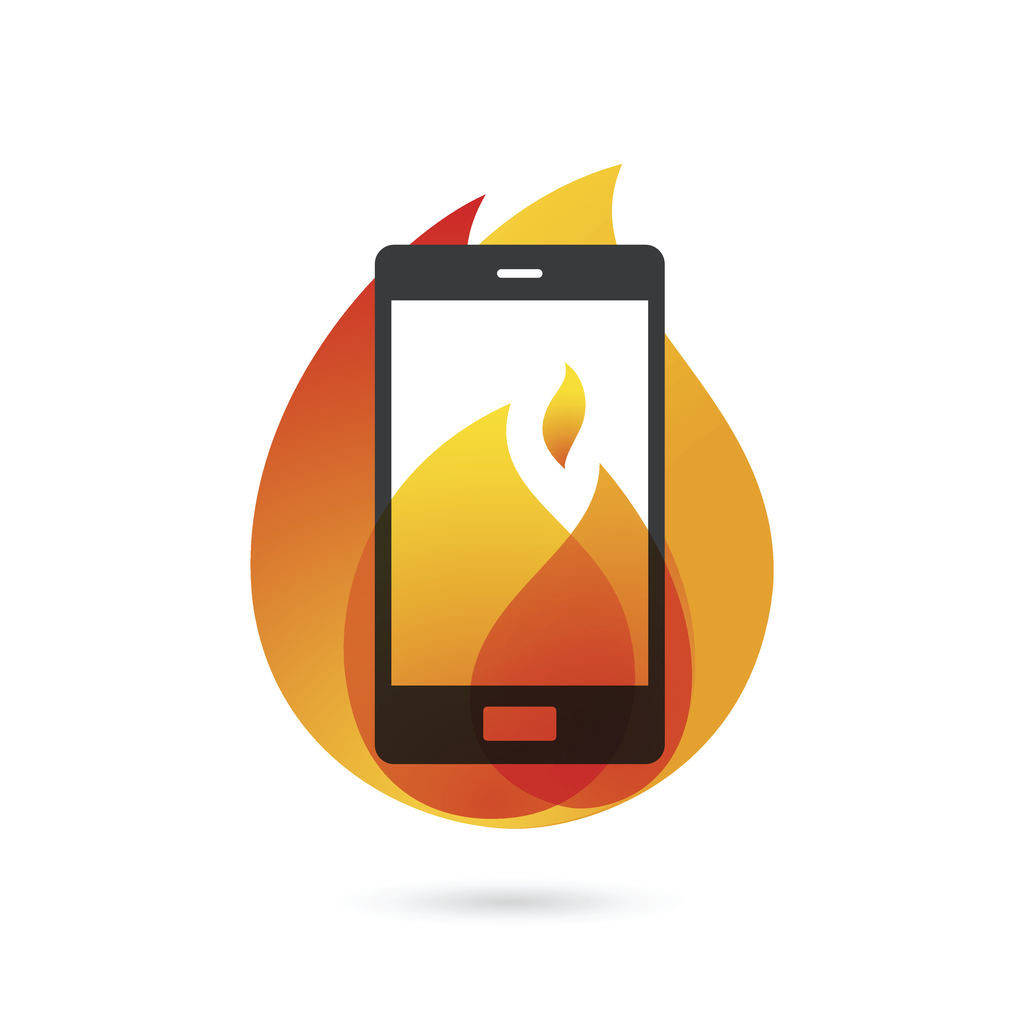 Recent safety concerns with lithium-ion batteries exploding in devices such as the Samsung Galaxy Note 7 phone and hoverboards have many energy researchers looking into this phenomenon for a better understanding of how batteries function when stressed.
A new open access paper published in the Journal of The Electrochemical Society provides some insight into these safety hazards associated with the Li-ion battery by taking a look inside the battery as it is overworked and overcharged.
Overcharging or overheating Li-ion batteries causes the materials inside to breakdown and produce bubbles of oxygen, carbon dioxide, and other gases. As more of these gases are produced, they begin to buildup and cause the battery to swell. That swelling can lead to explosion.
"The battery can either pillow a small amount and keep operating, pillow a lot and cease operation, or keep generating gas and rupture the cell, which can be accompanied by an explosion or fire," Toby Bond, co-author of the paper, told New Scientist.