By: Christopher Keane, Washington State University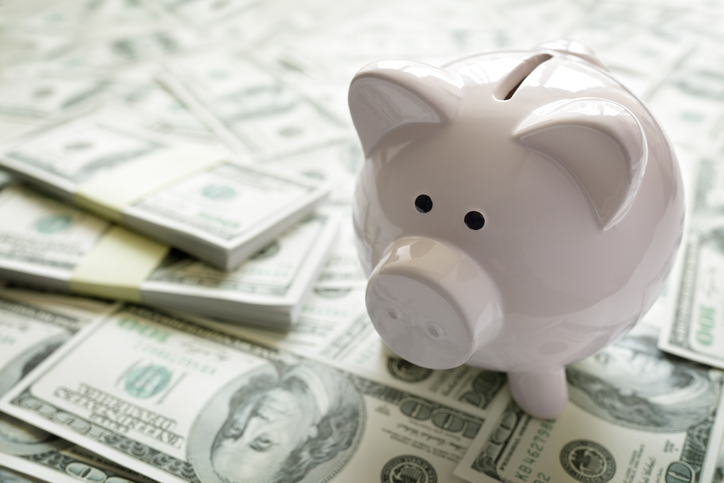 Emergency: You need more disposable diapers, right away. You hop into your car and trust your ride will be a safe one. Thanks to your phone's GPS and the microchips that run it, you map out how to get to the store fast. Once there, the barcode on the package lets you accurately check out your purchase and run. Each step in this process owes a debt to the universities, researchers, students and the federal funding support that got these products and technologies rolling in the first place.
By some tallies, almost two-thirds of the technologies with the most far-reaching impact over the last 50 years stemmed from federally funded R&D at national laboratories and research universities.
The benefits from this investment have trickled down into countless aspects of our everyday lives. Even the internet that allows you to read this article online has its roots in federal dollars: The U.S. Department of Defense supported installation of the first node of a communications network called ARPANET at UCLA back in 1969.
As Congress debates the upcoming budget, its members might remember the economic impacts and improved quality of life that past congressional support of basic and applied research has created.