By: John C. Besley, Michigan State University; Anthony Dudo, University of Texas at Austin, and Shupei Yuan, Northern Illinois University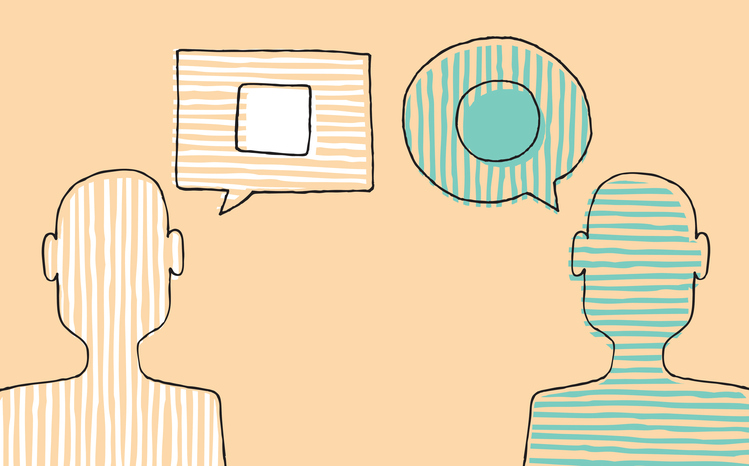 Most scientists say they got into science to make the world a better place and recognize this means sharing what they learn with a range of other people. But deciding to engage also means deciding what to communicate, and it's at this stage that things get complicated.
Scientists' most important communication decision may be figuring out their goals. Do they want to help shape local, state or national policy discussions? Do they want to influence individual behavior, such as diet choices, medical decisions or career paths?
Big-picture goal choice is, however, relatively simple, as it likely originates from scientists' research, resources and personal preferences.
As public engagement researchers, we suggest the quality of science communication actually hinges on a second set of decisions. Scientists need to figure out what specific, immediate objectives they want to achieve through their communication efforts.
In our view, objectives are a bit tricky because they're often left unstated and defy easy metaphors. In planning a dinner, they're not the specific dishes you choose (we'd call those "tactics" or "activities") and they're not the goal of a satisfying meal. Instead, you set objectives in the planning phase when decisions are made to start with something savory and light, move on to something satisfying, and finish with something sweet and fun.