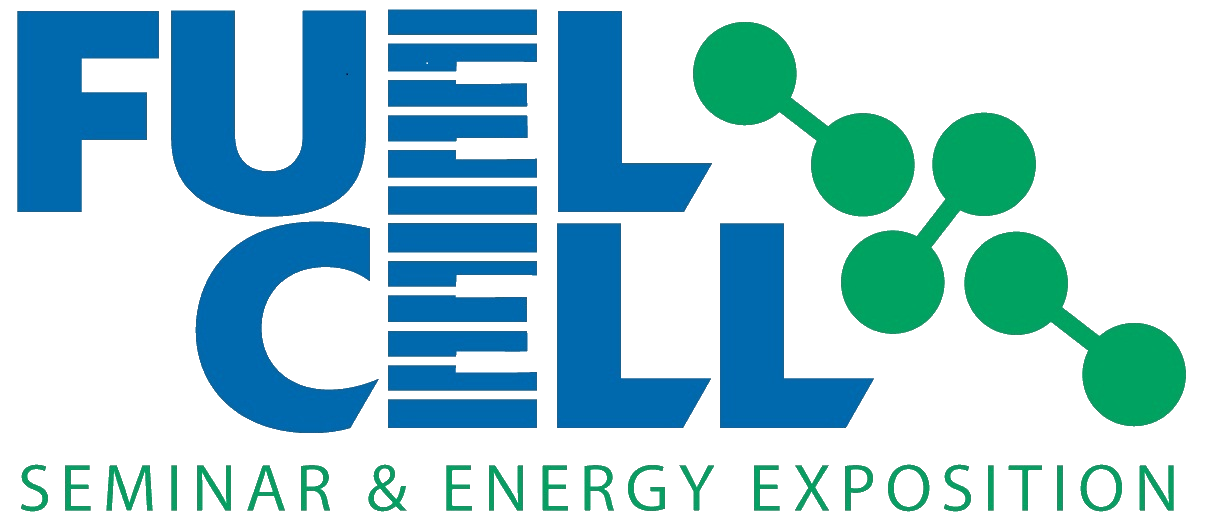 There are only 10 days left to submit your abstract to the 2017 Fuel Cell Seminar & Energy Exposition!
Since 1976, the Fuel Cell Seminar has been a staple for fuel cell industry professionals, researchers, and stakeholders to meet with colleagues and customers alike and see the latest developments of this exciting industry.
Attracting an international audience, the Fuel Cell Seminar features the latest fuel cell and hydrogen products, technical and market research, policy updates, and commercialization strategies for all applications and market sectors.  The Fuel Cell Seminar is the foremost event for networking with industry representatives, current and potential customers, stakeholders and decision makers interested in the clean, reliable, resilient power potential of fuel cells.
Abstract submissions are due by May 27, 2017. Please see the FCS 2017 Call for Abstracts for topic list and submission guidelines. ECS will also be publishing an issue of ECS Transactions (ECST) containing full conference papers from the 2017 Fuel Cell Seminar for interested presenters.
The Fuel Cell Seminar & Energy Exposition will be held November 7-9, 2017, at the Long Beach Convention Center in Long Beach, California.
For further details about the seminar, please visit www.fuelcellseminar.com.