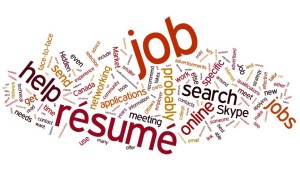 ECS's job board keeps you up-to-date with the latest career opportunities in electrochemical and solid state science. Check out the latest openings that have been added to the board.
P.S. Employers can post open positions for free!
Senior Manager, External Technology
Energizer – Westlake, Ohio
Candidate is required to establish agreements and negotiate contracts with technology leaders including companies (public, private and start-up) and universities and national laboratories. Contracts will be vetted internally with line management and legal prior to executing.
Electrochemistry Senior Engineer
Johnson Controls – Milwaukee, WI
The electrochemists uses his/her knowledge and understanding of the chemical and/or electrochemical processes that occur during the conversion of materials in the active masses of a battery, and how these phenomena affect battery performance under different applications, to recommend design or component changes to target performance specifications.