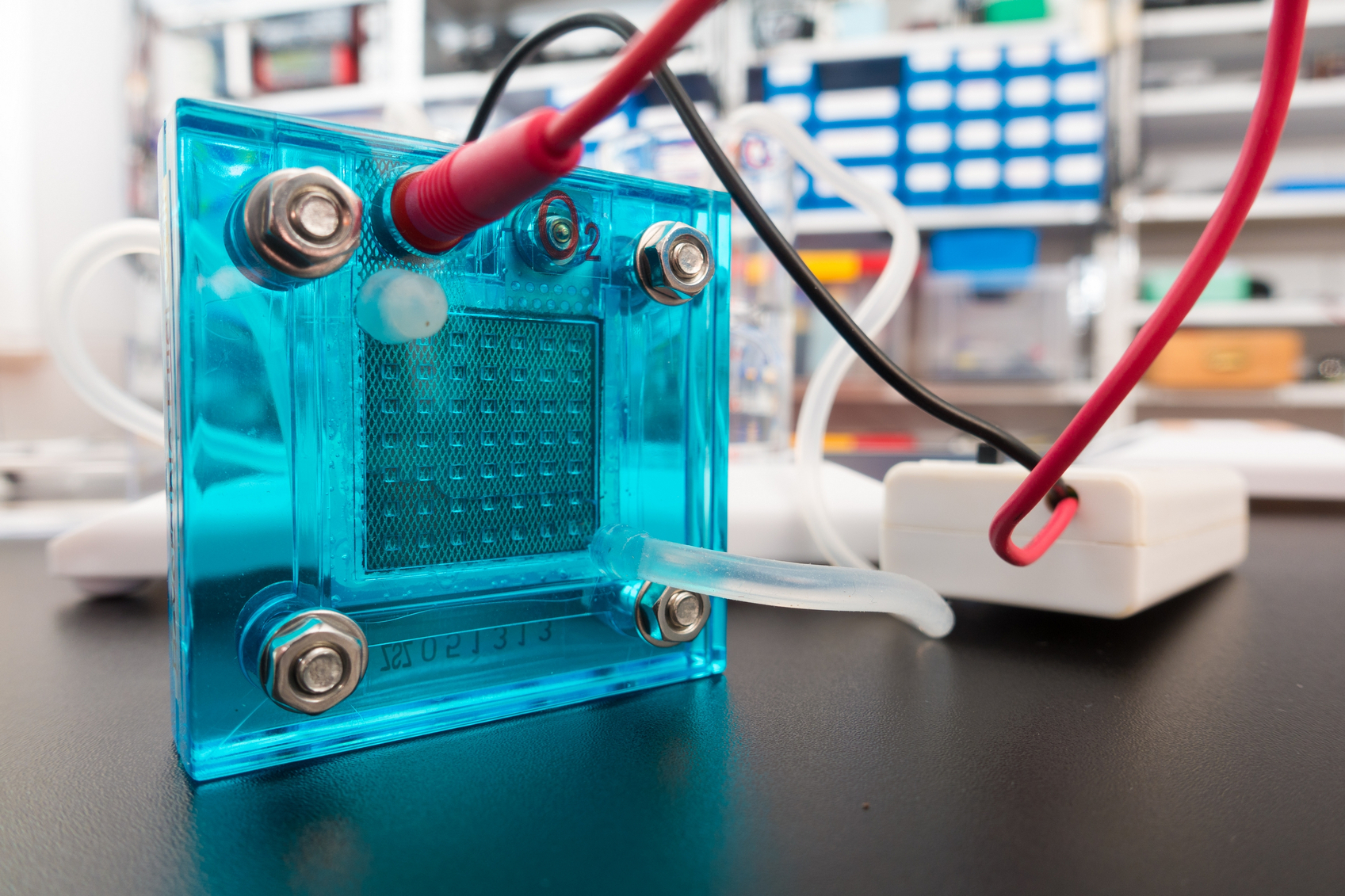 Researchers from Purdue University are making headway on solving issues in electrolyzers and fuel cell development by gaining new insight into electrocatalysts.
Electrocatalysts are key in promoting the chemical reactions that happen in both fuel cells and electrolyzers. However, while activating theses chemical reactions is crucial, the electrocatalysts tend to be unstable and can corrode when used in fuel cells and electrolyzers.
ECS member Jeffrey Greeley is looking to address this issue by identifying the structure for an active, stable electrocatalyst made of nickel nanoislands deposited on platinum.
"The reactions led to very stable structures that we would not predict by just looking at the properties of nickel," Greeley says. "It turned out to be quite a surprise."