The holiday season is approach and it's time to start thinking about the perfect gift for the science-lover in your life. Check out our top 10 picks for 2016!
Scientist Love Notes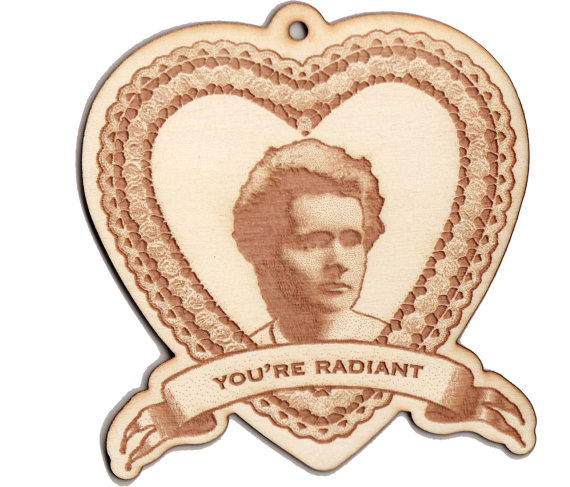 Etsy – $9.00
These tongue-in-cheek, handmade gifts feature notable scientists and phrases related to their area of study. Choose from eight carvings, ranging from Marie Curie ("You're radiant") to Nikola Tesla ("You're electrifying").
---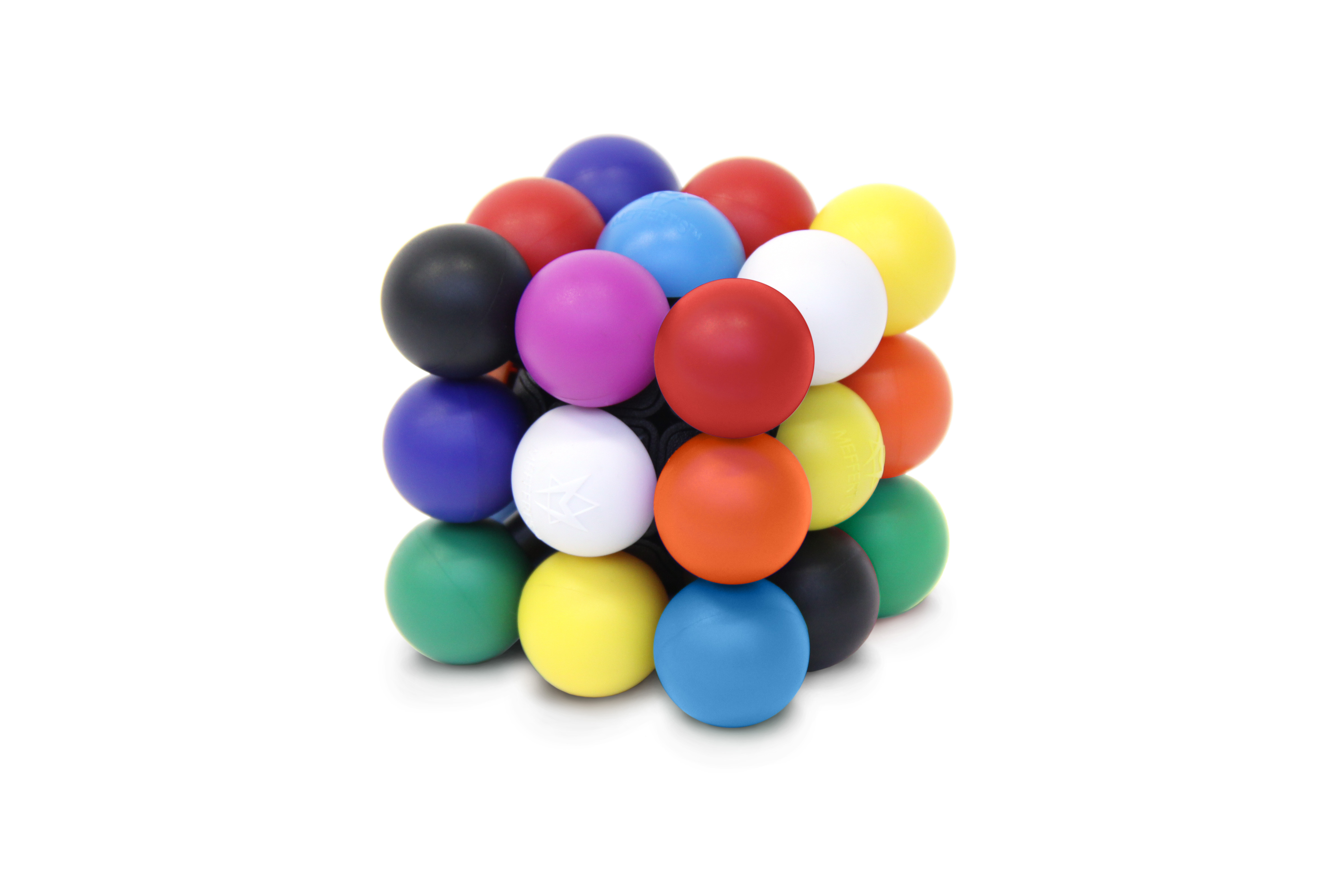 Molecube
Vat 19 – $19.99
The molecube is a noteworthy challenge for any avid puzzler. This mental test combines all the challenges of the Rubik's Cube mixed with a Sudoku puzzle that is sure to put even the most seasoned puzzlers to the test.
---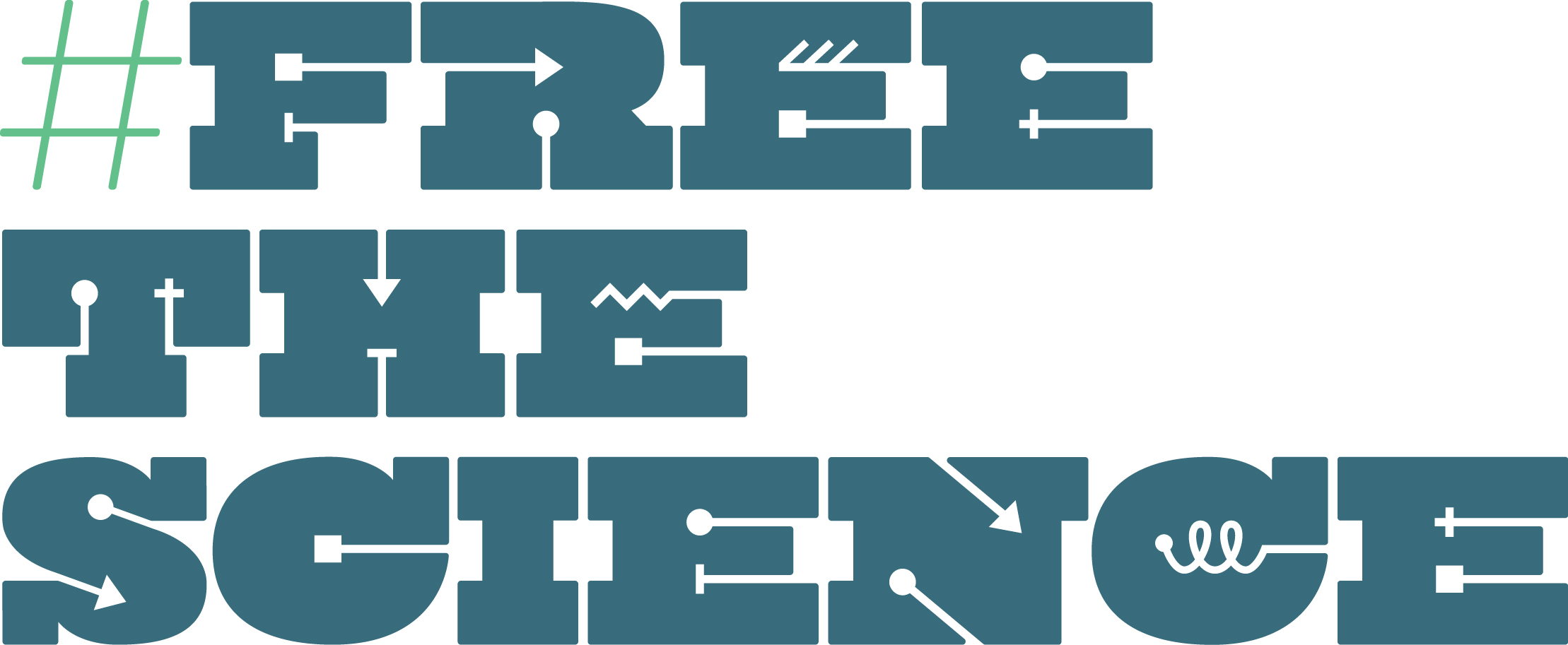 Free the Science
ECS – Gifts of every size help!
Struggling to find the perfect gift for that person who has everything? How about a donation to ECS's Free the Science initiative? Give the gift that keeps on giving!
---