By: Ellen Finnie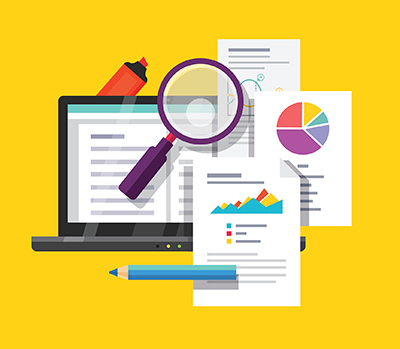 Nature announced on December 8 that Elsevier has launched a new journal quality index, called CiteScore, which will be based on Elsevier's Scopus citation database and will compete with the longstanding and influential Journal Impact Factor (IF).
Conflict of interest
One can hardly fault Elsevier for producing this metric, which is well positioned to compete with the Impact Factor. But for researchers and librarians, there are serious concerns about CiteScore. Having a for-profit entity that is also a journal publisher in charge of a journal publication metric creates a conflict of interest, and is inherently problematic. The eigenfactor team Carl T. Bergstrom and Jevin West have done some early analysis of how Elsevier journals tend to rank via CiteScore versus the Impact Factor, and conclude that "Elsevier journals are getting just over a 25% boost relative to what we would expect given their Impact Factor scores." Looking at journals other than Nature journals – which take quite a hit under the CiteScore because of what Phil Davis refers to as Citescore's "overt biases against journals that publish a lot of front-matter" — Elsevier journals still get a boost (15%) in comparison with Impact Factor.
Perpetuating problems of journal prestige in promotion and tenure
But more broadly, the appearance of another measure of journal impact reinforces existing problems with the scholarly publishing market, where journal brand as a proxy for research quality drives promotion and tenure decisions. This tying of professional advancement, including grant awards, to publication in a small number of high prestige publications contributes to monopoly power and resulting hyperinflation in the scholarly publishing market. Indeed, I was recently informed by a large commercial journal publisher that a journal's Impact Factor is a key consideration in setting the price increase for that title—and was the first reason mentioned to justify increases.